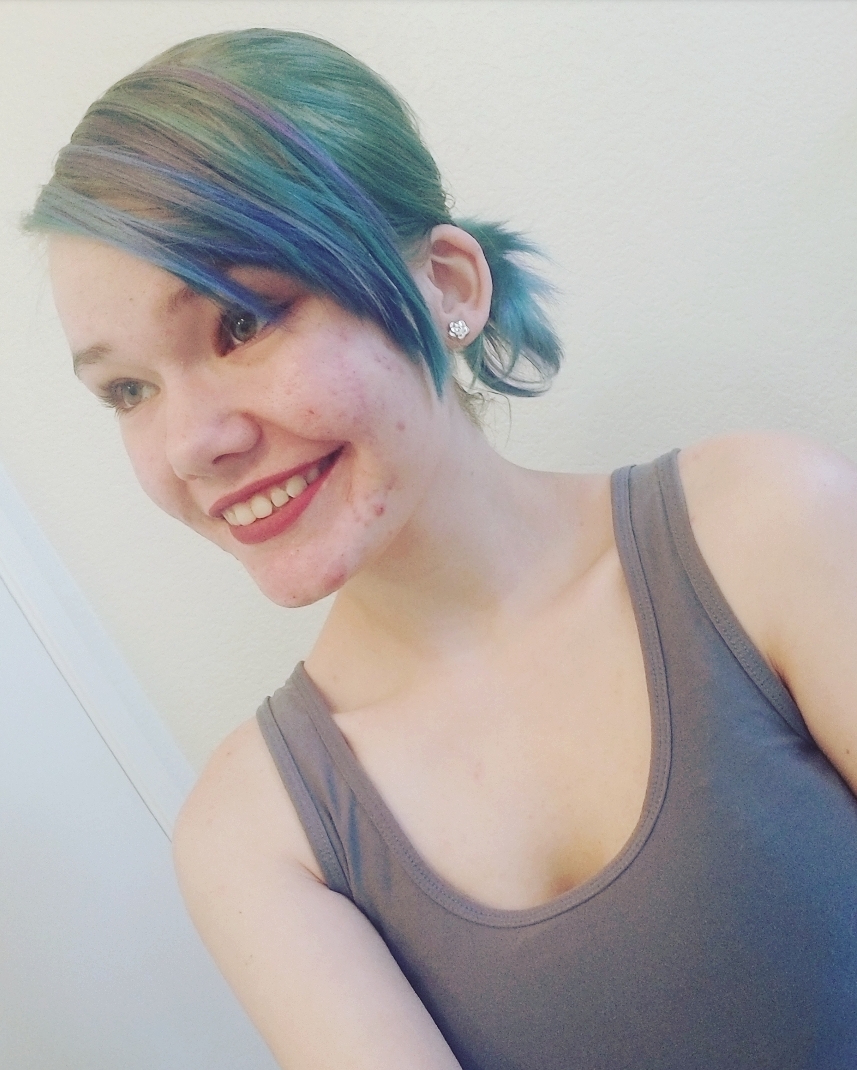 Hi, I'm Abigail! I've had eczema all my life, but it wasn't a problem for me until 2 years ago. From birth until I was 4, it was my mom's problem as she had to deal with treating it. After years of following a modified diet and using prescription creams, it went away. In 2016 I got a small cluster of bumps on the very bottom of my palm and after a few doctor visits we found out it was eczema. Ever since I've been doing my best to eat as healthy as possible and to be as positive about it as I can. It's a tough thing to deal with, but I've learned to make the best of it.
In my spare time, I enjoy playing video games, listening to synthwave, playing tabletop RPGs with my friends, photography, and writing!
I'm excited to share my journey of eczema with you, and I hope you find something that will brighten your day.
Click here to read all of Abi's articles on AtopicDermatitis.net.