Ashley Ann Lora
Last updated: January 2023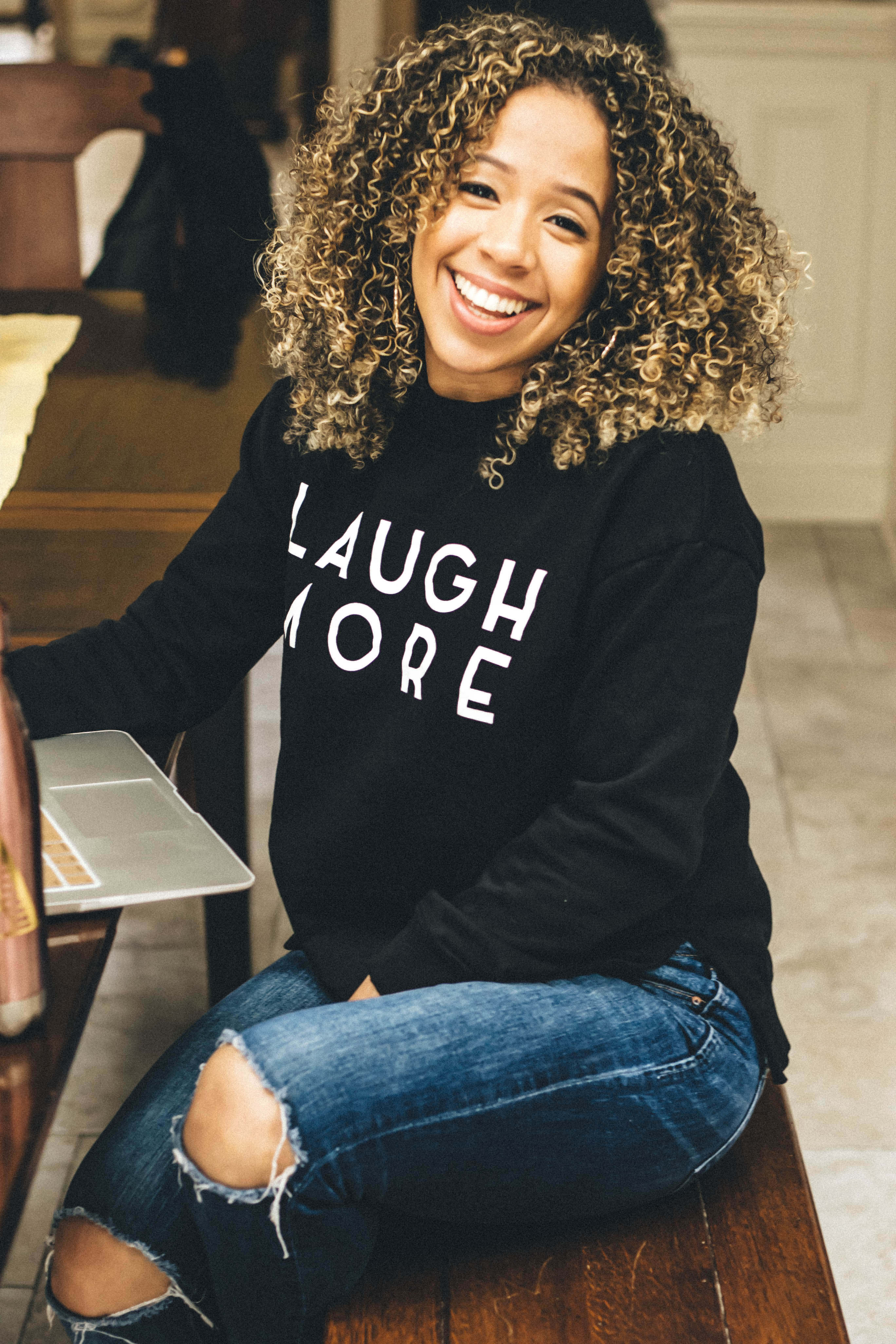 Ashley was previously a health leader on AtopicDermatitis.net.
Ashley Ann Lora has been an eczema warrior since 1992. She was diagnosed with moderate-to-severe Atopic Dermatitis (AD) when she was just a few months old.
Growing up, Ashley thought she was going to suffer from eczema all of her life – the itching, scratching, skin discoloration and being overly cautious of her allergens had become part of her everyday thought and routine. But in November of 2014, she experienced one of the worst and uncontrollable flares in her adult life causing her great frustration and yearn for healing. She said, "This can't be normal. There has to be something I don't know."
After doing a significant amount of research, reading and changing diets, Ashley decided to withdraw from topical steroids (TSW). Steroids was a drug she had been consistently applying on her skin for over 20 years, causing her body to become dependent on it. As a result of the withdrawal, Ashley was bedridden with unbearable pain and discomfort for almost two years.
In support of her healing, Ashley was fortunate to be 1 of the 2,100+ participants accepted into the Dupilumab (now known as Dupixent) trials back in 2015. She calls Dupixent her "miracle" drug which has allowed her to experience freedom like never before. At this point, Ashley is about 90% healed and is able to comfortably and confidently wear shorts, go swimming, workout and so much more!
Ashley has courageously turned her obstacle into an opportunity to connect and support other warriors suffering from eczema or TSW. She was recently featured on the cover of Health Monitor magazine, as well as on the National Eczema Association's (NEA) Eczema Matters magazine. She is also the founder of the Eczema Warriors Meetup group in Los Angeles, CA.
Click here to read all of Ashley's articles on AtopicDermatitis.net.