Briana Banos
Last updated: January 2023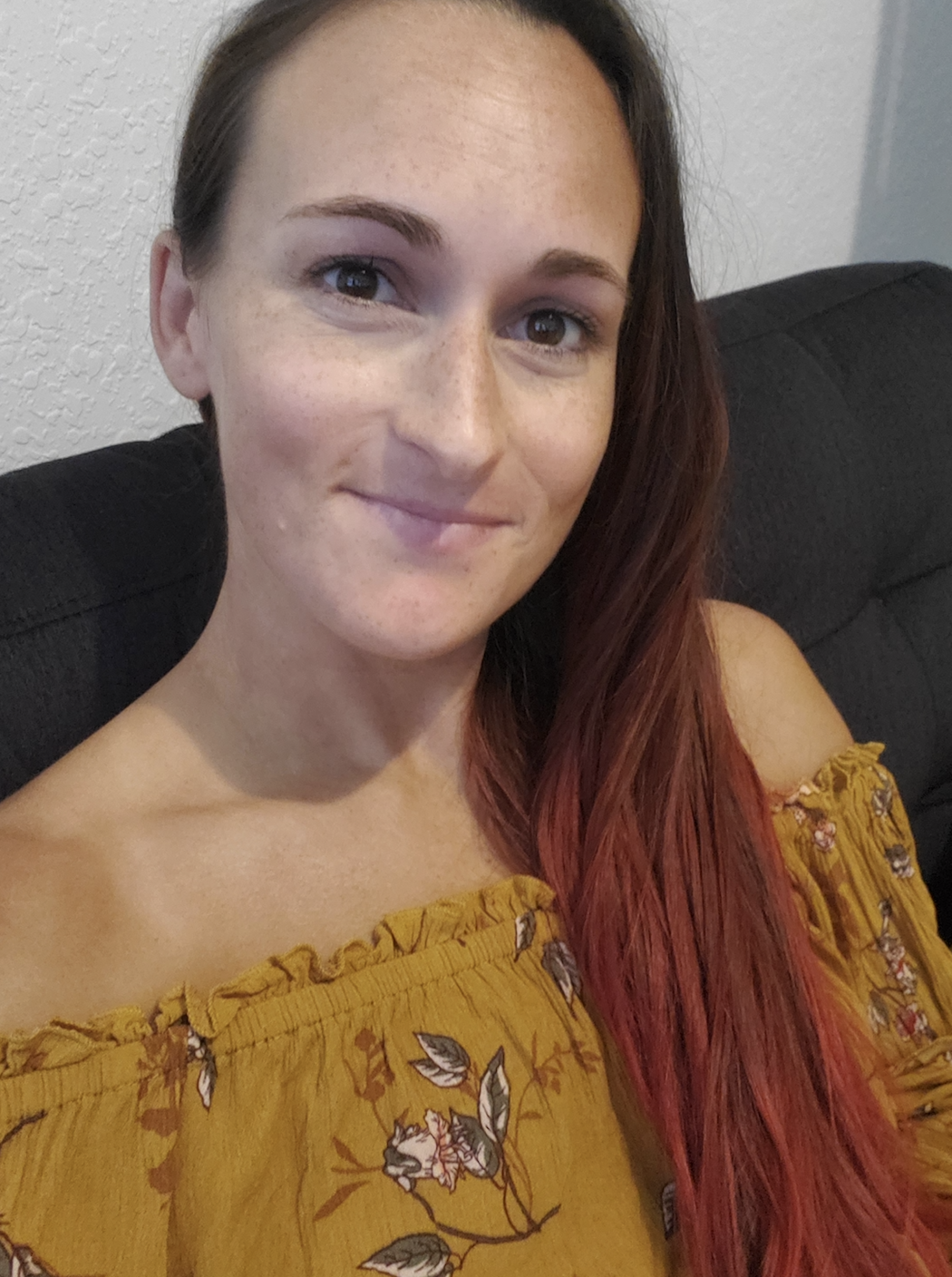 Briana Banos is the creator of Preventable, a documentary where she outlines research and personal stories surrounding topical steroid withdrawal. She is in her sixth year of withdrawal and has experienced eczema since a very young age.
Before having to quit her job, she was a dance and aerialist performer, as well as an avid gym member. Once working out and being active was no longer an option, she leaned into her passion for writing and learned how to advocate for her health through the written word and a camera lens. She hopes to soon write a memoir about her experience shooting the documentary, as well as pushing through the hardest times of her own withdrawal process.
She is currently a dance and theatre teacher down in South Florida. She is happiest when crafting, reading a book, and traveling. Her blog is also a place where she feels free to express herself.
Briana graduated from the University of Florida with a B.A. in English and minors in Anthropology and Mass Communication.
Click here to read all of Briana's articles on AtopicDermatitis.net.