Emma Fischer
Last updated: January 2023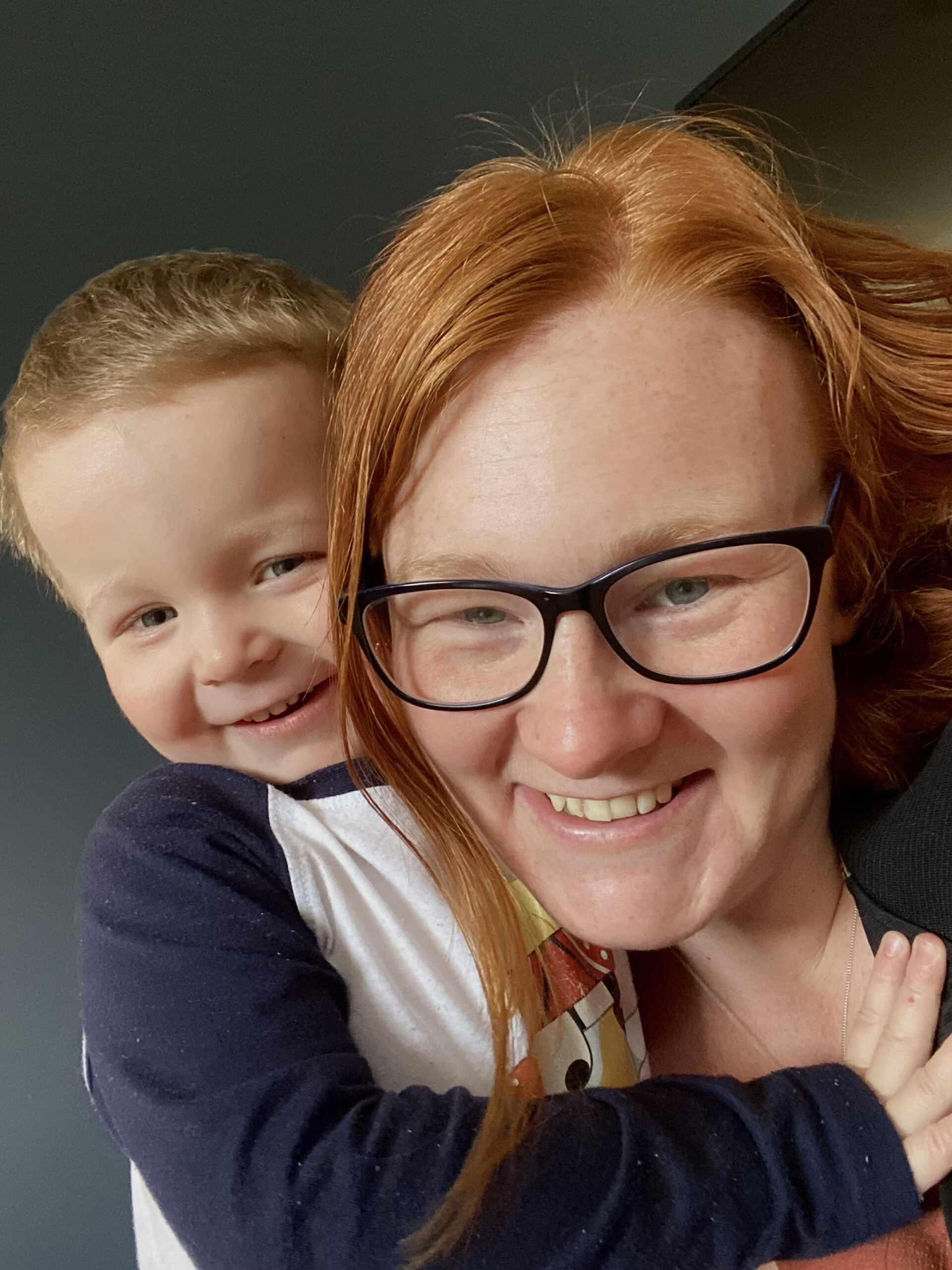 I am a mum of soon-to-be 4 kids aged 4 and under (fourth baby due in February). My 2-year-old son Harry was diagnosed with severe atopic dermatitis when he was 6 months old. He is highly allergic to dust mites and many things in the environment.
This means I have to vacuum the house around 4 times a day and mop at least once a day. Wash all bedding (5 beds in my household) once a week, car seats (all 4 of them) every 8 weeks, dust the house on a daily basis, and wash whatever material thing we have that is in the house weekly.
Harry's wet dressing routine takes 40 minutes to do and has to be done at least twice a day. His other skin routines take around 10 minutes and need to be done every 2 hours. Harry's skin has never been clear from some sort of rash since he was 6 months old. He has been on antibiotics for 6 months and a high dose of steroid cream (even for an adult) for over a year and a half.
It affects the whole family. I invest so much time either administering to Harry's skin condition and cleaning, my kids in a way miss out on more of a quality family time. It is also an emotional toll as we are all on edge making sure his flare doesn't increase.
Since Harry's skin reacts to lots of things very quickly, this means we are very limited on where we can go. So we can barely leave our house. It can be very isolating and lonely.
We have recently moved as we discovered that Harry's body was reacting to the house we were living in. We renovated it as much as we could, but whatever we did, there was still something. There is some improvement in Harry's skin since moving but not complete.
So not only am I a full-time mum, I'm a full-time cleaner and a full-time carer for Harry's skin.
Click here to read all of Emma's articles on AtopicDermatitis.net.