Jeff Ten Broeck
Last updated: January 2023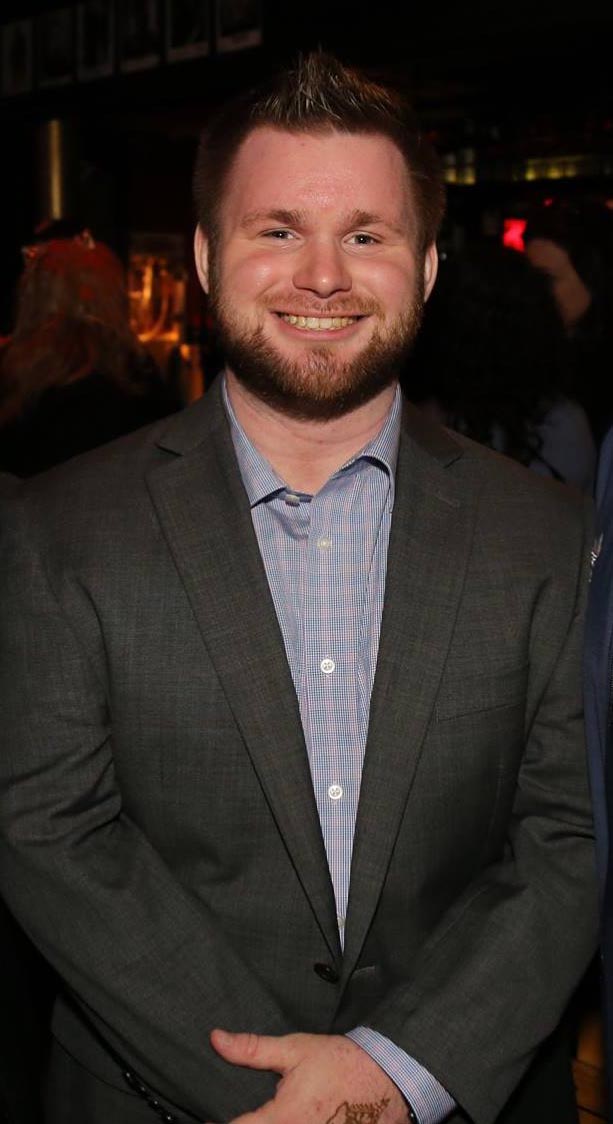 Jeff was previously a health leader on AtopicDermatitis.net.
Jeff Ten Broeck has been an #EczemaWarrior for most of his life. Throughout his journey, he has experienced moderate to severe eczema all over his body. Growing up with this condition proved to be a challenge but over the years he has developed his own strategies to make the treatment of his skin more manageable. Even though Jeff has never been in remission, he has recently made a major breakthrough with his health due to the latest cutting-edge medications on the market.
Jeff has a unique perspective when it comes to eczema. As a lifelong patient, he is able to speak about the difficulties at each stage of development. From being bullied as a school kid, to learning about and coping with eczema as a teen, and owning the condition as an adult, he brings many different experiences to the table through his writing.
Outside of eczema advocacy, Jeff is the founder of J10 Marketing-- a digital marketing agency. In his free time he enjoys live music, travel, scuba diving, soccer and spending time with his family and friends. Be sure to follow him on Facebook, Instagram and Twitter.
Click here to read all of Jeff's articles on AtopicDermatitis.net.