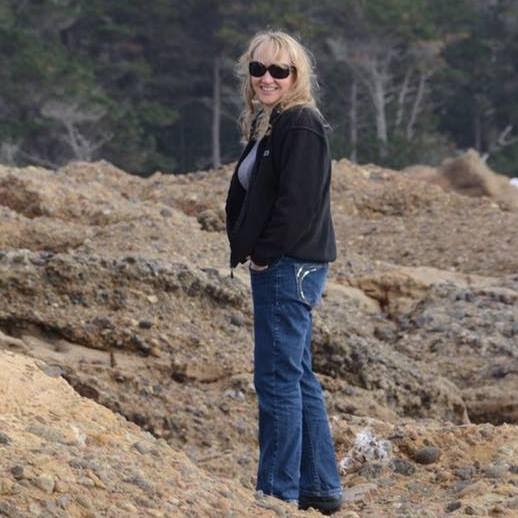 Jennifer was previously an advocate on AtopicDermatitis.net.
Jennifer Martin is a mom of two teenagers, one of them has atopic dermatitis. It is just one of the many struggles of raising a teenager! She is also a veterinarian in Austin, Texas. She did general practice for 22 years, but now is focusing on dentistry and surgery. She loves cooking healthy food for friends and family, singing in her A Capella group, and jogging with her dogs.
Click here to read all of Jennifer's articles on AtopicDermatitis.net.