Jude Weber
Last updated: January 2023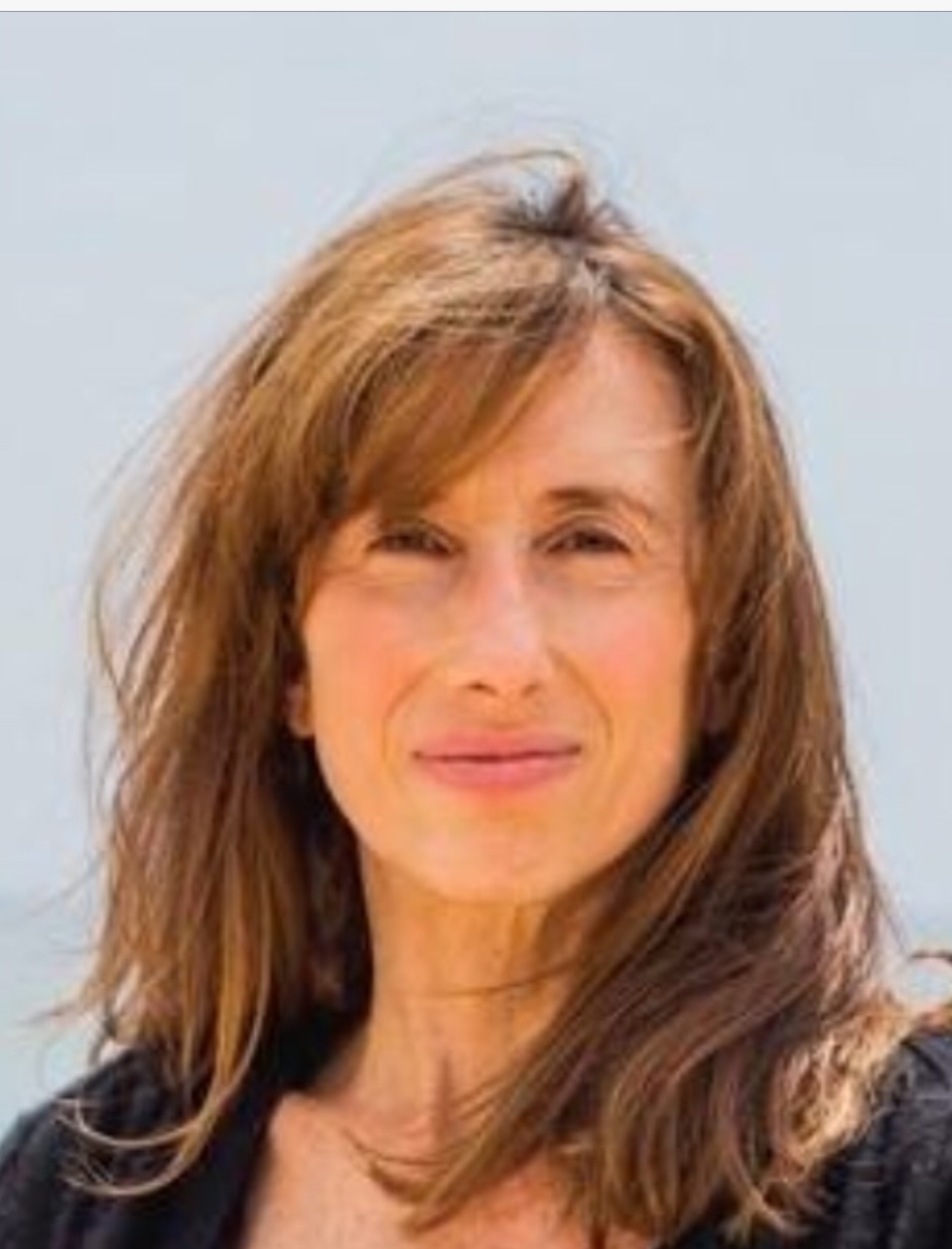 Jude began her professional career in the fashion industry, where she traveled extensively throughout the Far East and Europe on a regular basis. As a business executive, she expanded her experience into the music and financial industries. While she suffered eczema and asthma as a young child, it wasn't until 2010, when her eczema condition became life-threatening and forced her to stop everything, that she delved deep inside and truly examined the ways in which she could reclaim her life.
She has emerged with power and purpose from decades of an eating disorder, trauma and dis-ease. Her commitment to inner transformation has allowed for growth and healing in ways she had not considered possible. As a result, she now passionately devotes her life to supporting people through workshops & 1:1 coaching, She helps to facilitate their re-visioning and creating themselves and living mindfully. As a Holistic Life Coach, she invites self-empowerment through inquiry, mindfulness, mindful self-compassion, creativity, and other intentional practices.
Jude Weber is a Buddhist practitioner, whose longtime philosophy has been that we can achieve world peace by creating value in our own lives and taking charge of our individual happiness, one person at a time. She has been dedicated to this worldwide movement for over 26 years—the goal of which is to awaken to the dignity and power that reside within us and transform our lives at the deepest level. With an M.A. in Spiritual Psychology and Consciousness, Health, and Healing, a certified Professional Life Coach and a certified Mindfulness Meditation Teacher, Jude has committed to a life of healing, evolving in consciousness, and impacting the world through the human experience.
Jude is a winner of the 2014 Transformational Authors Experience Book writing contest (stay tuned for Jude's Upcoming Book, Cracked Wide Open). She has also brought to life a creative dream called "Buddhaful & Beyond," a line of life-affirming greeting cards, candles and inspirational vision boardz on wood, that uplift and nurture the human spirit through universal words and images.
Click here to read all of Jude's articles on AtopicDermatitis.net.