Karen Berger
Last updated: January 2023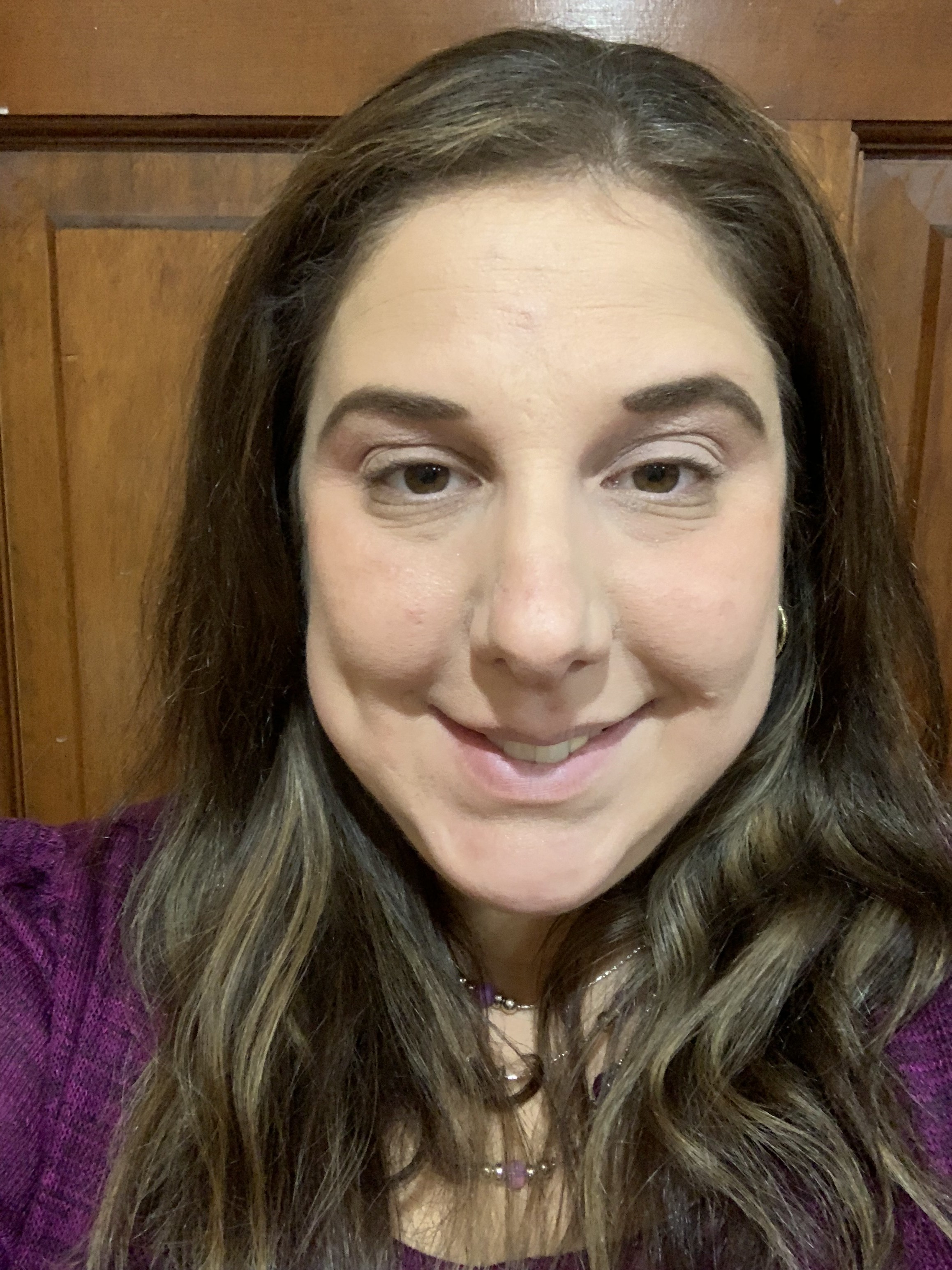 Karen was previously a health leader on AtopicDermatitis.net.
Karen Berger looks forward to joining the AtopicDermatitis.net community and offering her perspective as both a patient and pharmacist.
Karen has lived more than half her life with eczema. She was diagnosed in college, and despite treatment, still feels itchy basically every day. Her skin is very sensitive and she is always looking for products that will soothe her skin. She loves jewelry and makeup, and having eczema has certainly put a damper on this, because she never knows what her skin will react to.
After graduating from the University of Pittsburgh School of Pharmacy, Karen worked in a chain pharmacy for many years. Karen now works at a local independent "mom and pop" pharmacy in New Jersey. Karen also started writing and blogging several years ago, and now enjoys writing for a variety of medical/pharmacy publications. Karen lives in New Jersey with her husband and three daughters. She enjoys watching Netflix (her current favorite is Gilmore Girls), reading, and walking.
Click here to read all of Karen's articles on AtopicDermatitis.net.