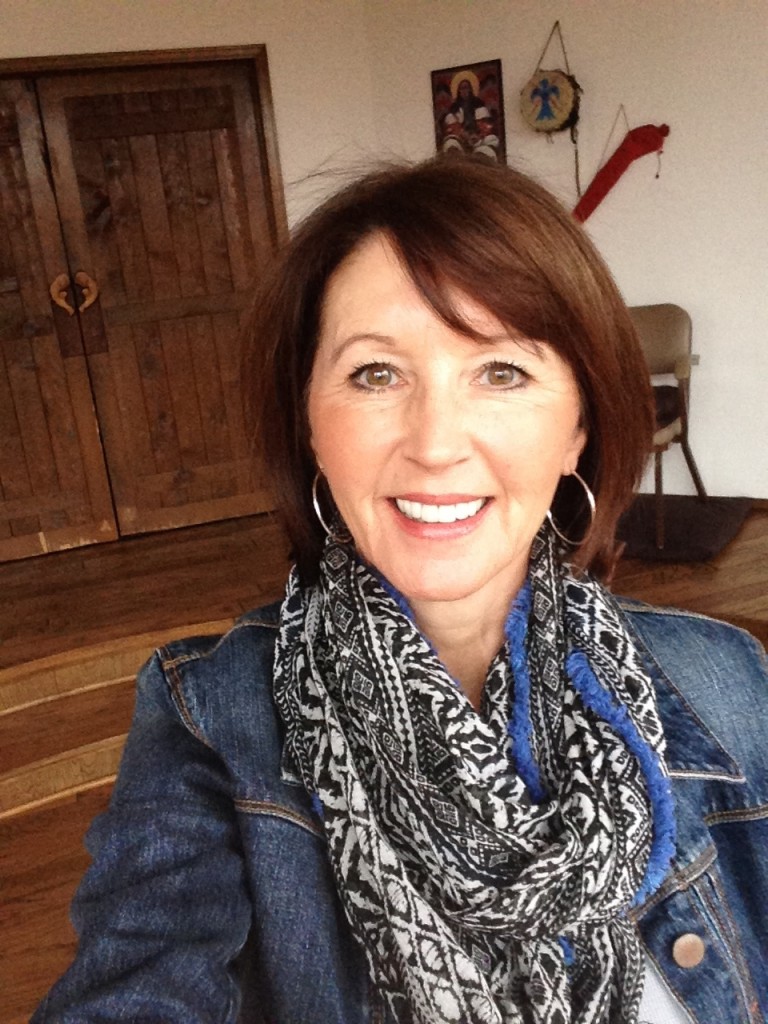 Karen was previously a health leader on AtopicDermatitis.net.
I'm Karen Hoyt and skin disease runs in my family. My experience with atopic dermatitis spans across 3 generations. That includes my grandma, sister, daughter, and granddaughter. I've provided support and caregiving for them all my life.
My own skin issues have led me to research about psoriasis patches, scaling, itching, redness, flaking, and swelling. I love information about how to best heal our bodies. My knowledge and approach combines medicine, diet, and lifestyle tips. The more ways we can combat skin problems, the more freedom we have to live a comfortable life.
Click here to read all of Karen's articles on AtopicDermatitis.net.