Lindsey Kizer
Last updated: January 2023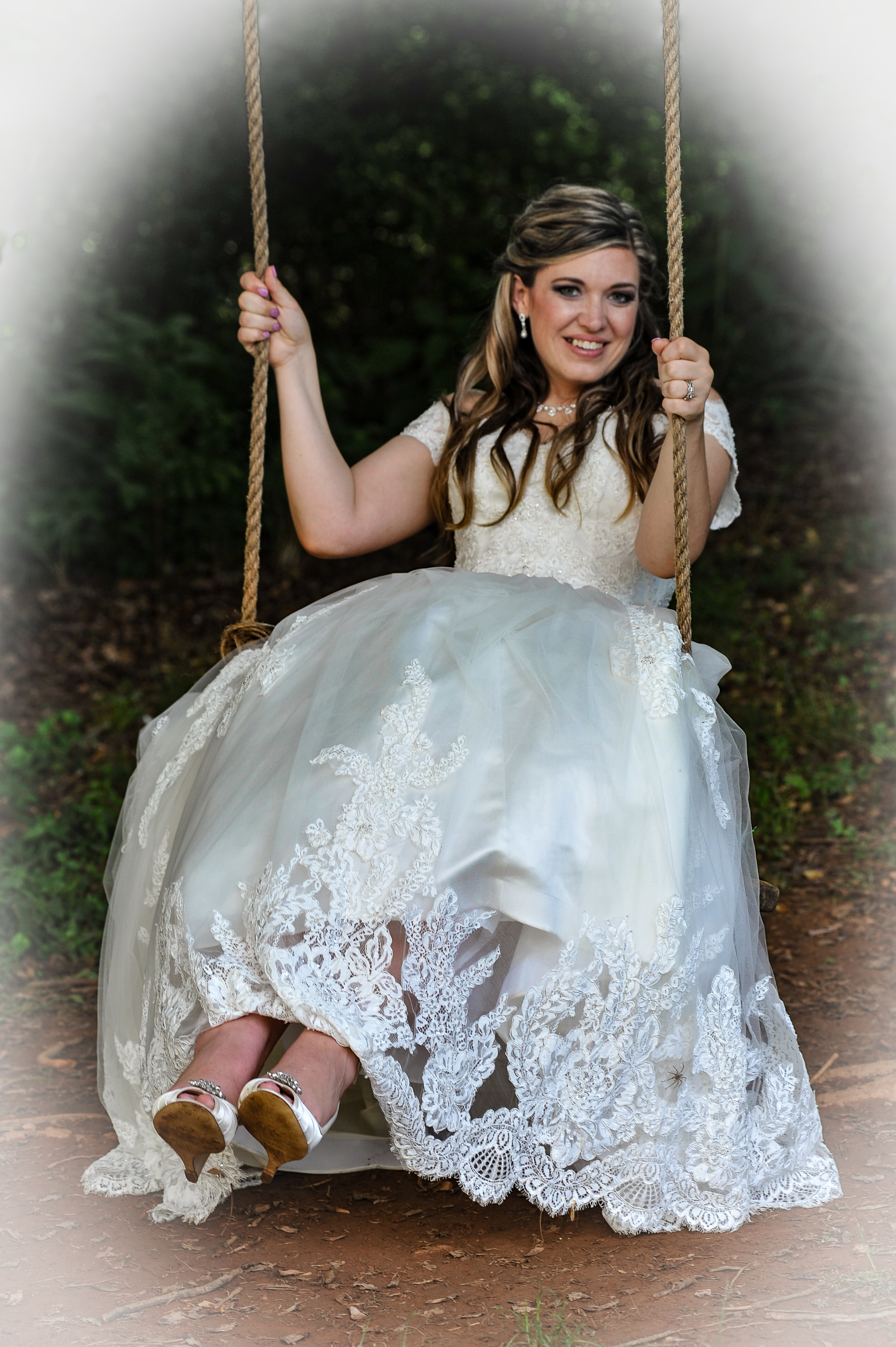 Lindsey was previously an advocate on AtopicDermatitis.net.
I actually started dealing with eczema as a child. My healthcare team gave me various creams and such and told us I would probably grow out of it. Getting into my teenage and young adult years I kept bringing it up. For a long time I ended up in a cycle of being prescribed different antibiotics, steroids, steroid creams, medicated shampoo. I would have short term results and felt like they never took it that seriously. So I honestly just kinda "dealt with it". For me, I seemed to have a lot of issues on my scalp, near my hairline, down the back of my neck, behind my ears, and my chest. It definitely made me self conscious, some of the redness and scabs from scratching. And also being self-conscious about scratching in public, but there were times it was unbearable. It definitely created some self-esteem issues.
Once I finally began advocating for myself with doctors and getting my diagnosis for Narcolepsy, I began pushing for answers. Unfortunately, with having multiple conditions we were trying to address, and me being sensitive to many medications, we had to go slow with treatment and prioritize which issues were more pressing.
My primary care doctor also helped me to find a wonderful dermatologist that really listens. Between my various specialists working together to get and keep my various conditions under control, I feel I have made a lot of progress in recent years. Rather than minimizing my concerns, we are doing some further testing to try to find the root cause. Definitely not where I want to be yet, but taking steps towards that with their help and learning to manage it better rather than "just dealing with it". I am sharing my story to help others speak up, so they don't have to struggle as I did for that long.
Outside of my medical struggles, I was born and raised in Charlotte, NC. I attended Western Carolina University. After graduating while working for a local flooring company, I met my husband and we got married in 2018. In 2019, we bought our first home together and adopted a crazy rescue dog. Both of them are a huge part of my support system. In my free time, I love baking, writing, and gardening.
Instagram: @onceuponad.r.e.m
Twitter: @onceuponadrem
Click here to read all of Lindsey's articles on AtopicDermatitis.net.