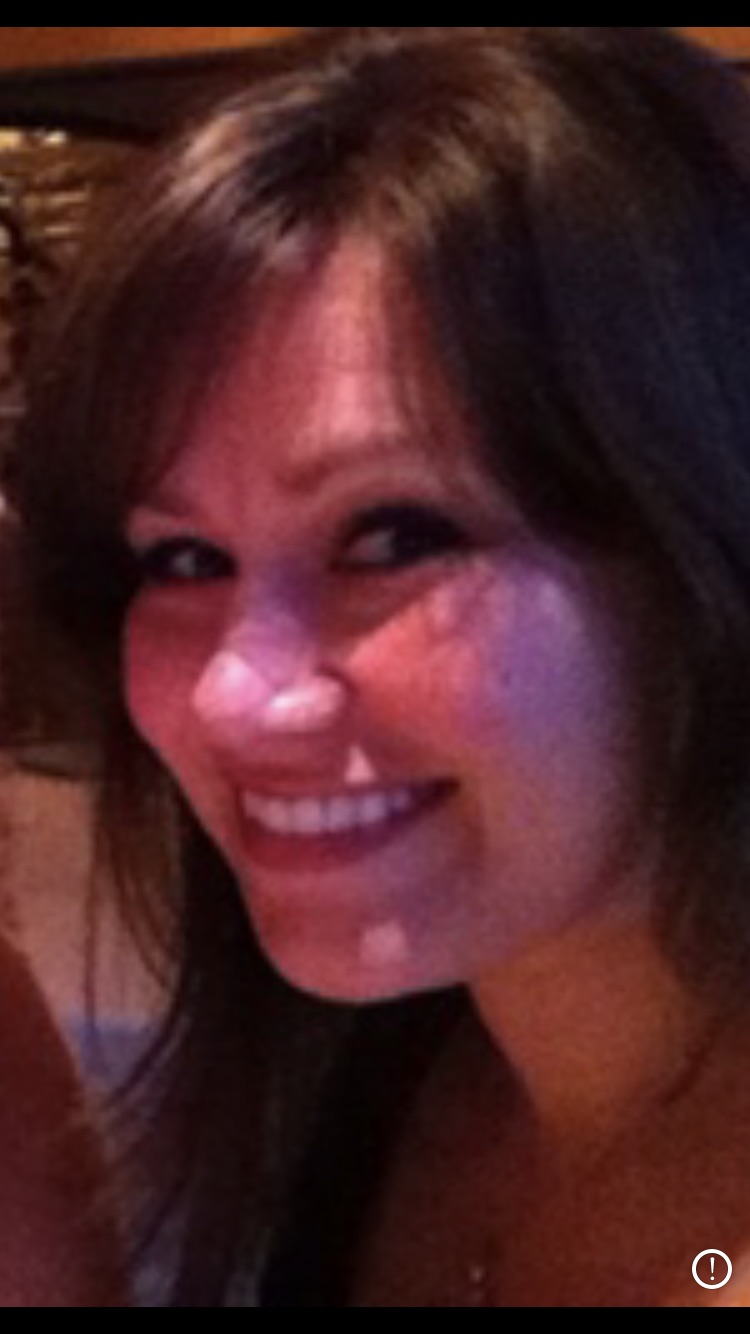 Louise is a lifelong eczema advocate. She enjoys serving in her community through local volunteer projects in California. Professionally, she has had the benefit of assisting others in a variety of industries whether it be a product or service. She considers herself to be a lifelong learner and attends in-person or an online class each year. She's blessed with an incredible family and circle of friends, who have provided support and encouragement.
Upon experiencing changes in her health in the past 20 years, she discovered a tremendous network in the eczema community. This diagnosis is a gift because of the experience of continual learning for herself and others. She's gotten to hear many great speakers who have shared their expertise and valuable ways to help manage symptoms. She wants to take her passion for serving others to this community to perhaps help make it easier for someone else on their journey.
Click here to read all of Louise's articles on AtopicDermatitis.net.