Noreen Jesani
Last updated: January 2023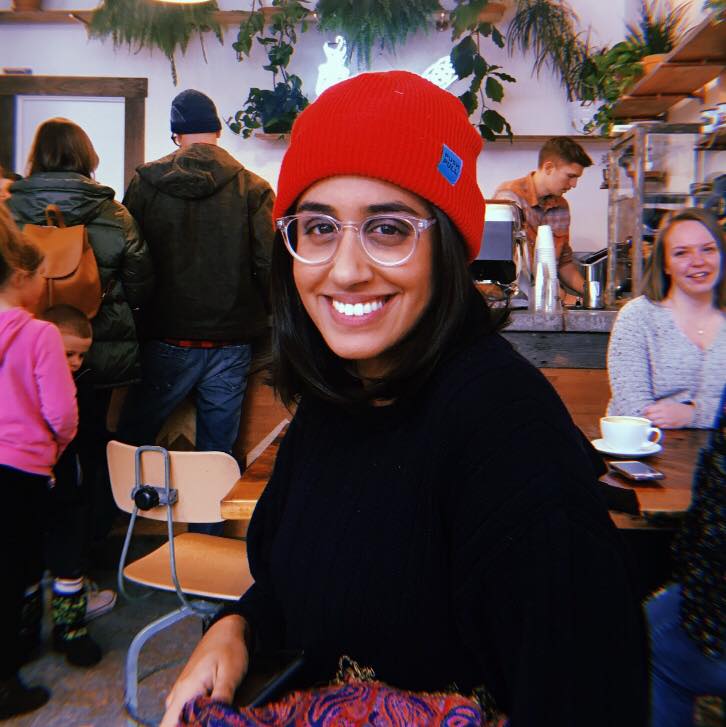 Noreen was previously an advocate on AtopicDermatitis.net.
Noreen is an Atlanta native that spent the last 2 years in Boston pursuing her Masters in Public Health. She now lives in San Francisco, where she works as a fellow for a health insurance company.
She cares deeply about community health and being an advocate for herself and those around her. While studying in Boston, she unknowingly began her eczema journey the day she realized she was addicted to her topical steroids. Her frustration and loneliness through this scary process led to her interest in growing an eczema community on instagram, known as @tickle.eczema. Noreen uses this platform as a medium to document her healing journey, raise awareness, promote education and research, and make sure no eczema warrior ever feels alone.
Click here to read all of Noreen's articles on AtopicDermatitis.net.