Peter Bunting
Last updated: January 2023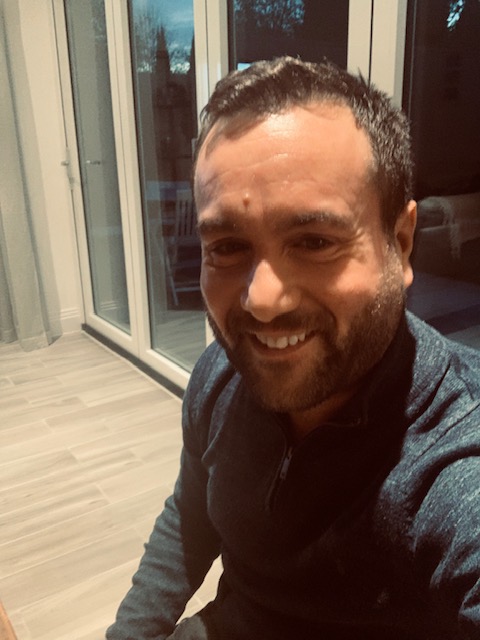 Peter works and resides in the UK and was diagnosed with atopic dermatitis and asthma at two years old. Having spent most of his youth in and out of hospitals including the famous Great Ormond Street hospital, he has learned to manage his lifestyle around these autoimmune conditions.
While Peter's day job is running his own driving school, his passions lie in his creative endeavors. In 2016 he self-published a children's book, 'The Bizarre And Wonderful World Of Eczema Boy' and has also written both dramatic and comedic screenplays. In 2018 Peter formed an electronic pop band where he enjoyed life as a singer songwriter and regularly performed in and around the Buckinghamshire area.
His future ambitions are to engage with AD sufferers across the globe in a bid to communicate the daily struggles, frustrations and the many challenges that this condition brings. He hopes to bring some positivity and empathy to people whom he feels will most understand him and convey to all that we are not alone!
Click here to read all of Peter's articles on AtopicDermatitis.net.