Samuel Taylor
Last updated: January 2023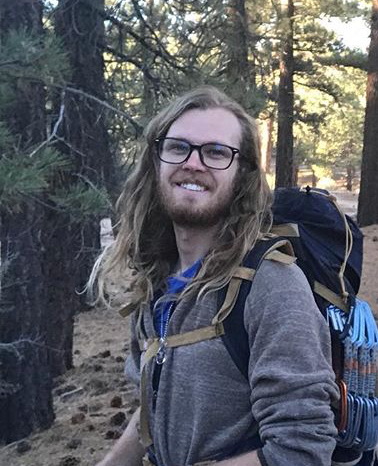 Samuel began as a patient advocate on the AtopicDermatitis.net community, and expanded his role at Health Union to a community lead.
Samuel recently graduated from California State University San Marcos with a degree in medical anthropology and French. He is driven by two passions: understanding the systems of foreign cultures and promoting a higher standard of health and wellbeing to his community. He has spent a lot of time in his undergraduate research studying the disparities associated with chronic illnesses and is passionate about finding ways to combat these disparities. Samuel believes that authentic communication and well-connected community action can help those, with less access to resources, take sovereignty over their wellbeing.
When he's not working, Samuel can be found cooking vegan meals and getting overly excited about ripe fruit. A passionate rock climber, he is outside on the rocks every chance he gets. On days where he can't make it to real rock, he uses his energy to deepen his practice of yoga and trains in the gym.
Click here to read all of Samuel's articles on AtopicDermatitis.net.