Shawntel Bethea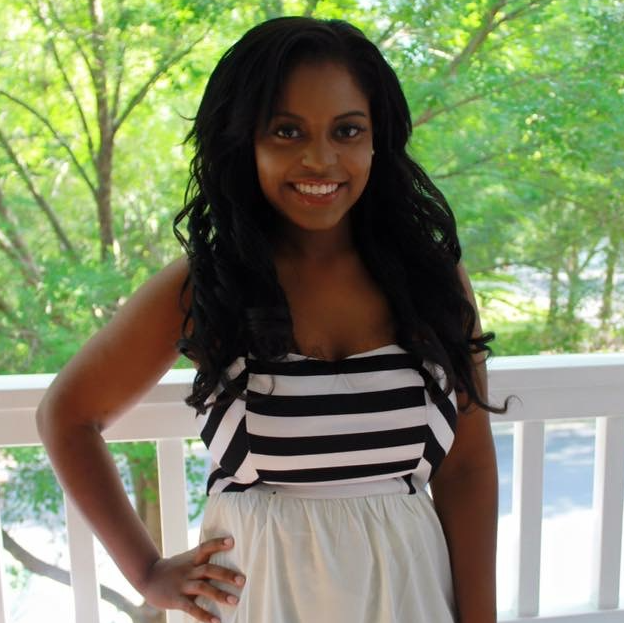 Writer, speaker and (soon to be) Certified Health Coach, Shawntel Bethea was diagnosed with Ulcerative Colitis and Atopic Dermatitis in her youth. Initially, Shawntel chose to hide her symptoms and conditions until her health took an unfortunate turn for the worst. Countless medications, procedures, and surgeries later, in 2014 Shawntel would have her colon removed. This is when she began documenting her journey which ultimately lead to the launch of her site, ChronicallyStrong.com. Shawntel now lives with a J-pouch and uses her experiences to empower others suffering to be more than patients and strive to become active and informed partners in their own healthcare.
Shawntel is a patient advocate whose efforts spur from her personal struggles with her own chronic conditions and those as a caregiver to her mother. She looks forward to further enhancing her advocacy efforts and continuing to spread light on the difficulties faced living with chronic conditions.
Click here to read all of Shawntel's articles on AtopicDermatitis.net.