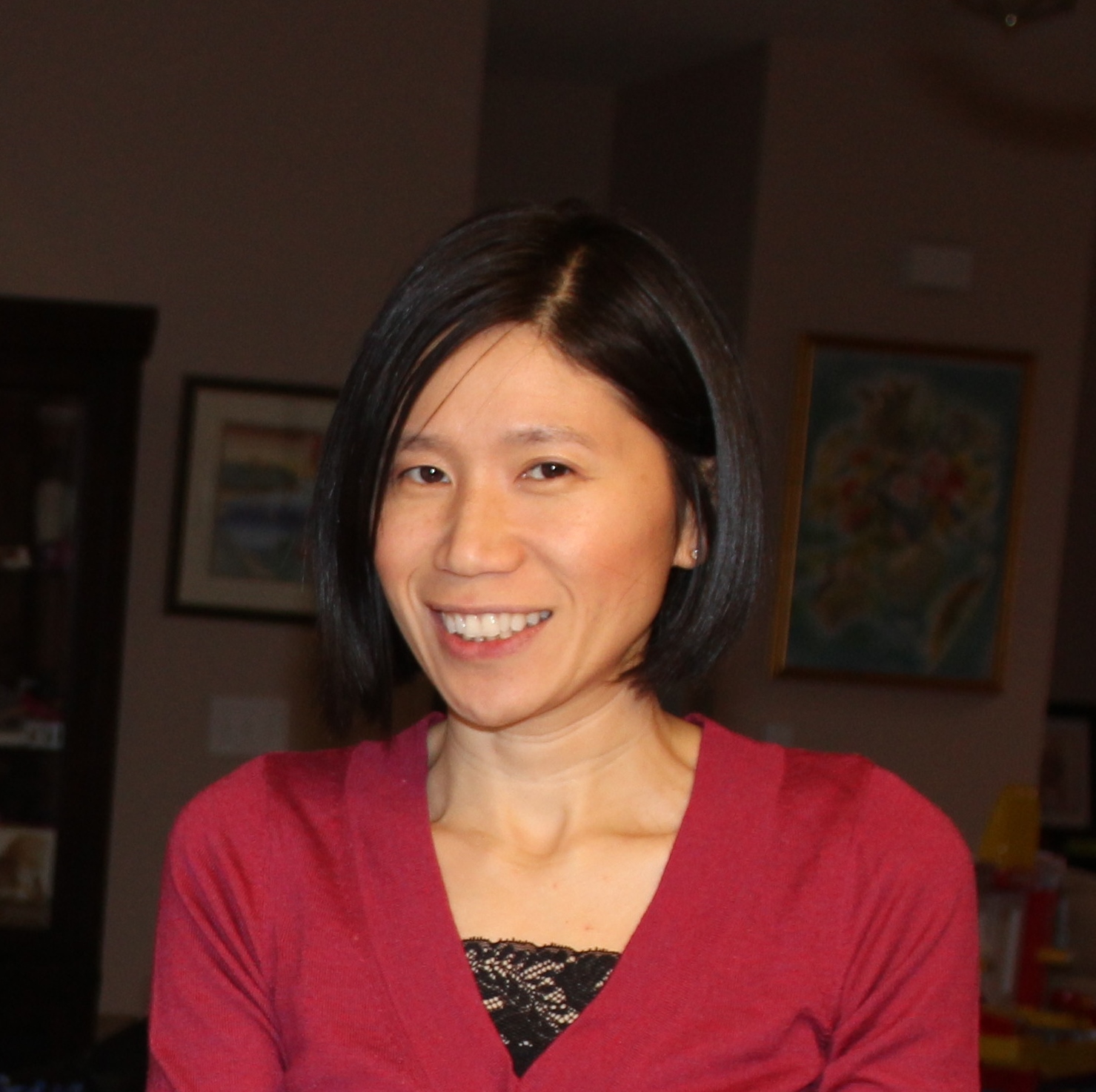 Truc was previously a health leader on AtopicDermatitis.net.
For the past 8 years, I've worked as a director in a multidisciplinary role (or sometimes just plain disciplining multiple children!). In my house that means I'm a child mediator, chauffeur, and 24-hour maid to 3 young children. They keep me active (and tired!). Through our active lives I've worked towards keeping them healthy and strong . . . and itch-free. Each of my kids has been diagnosed with eczema at a young age. Their experiences with eczema vary from each other and from my own experiences.
Unlike my kids, my eczema started later in life. My earliest notable experience with eczema was, at the time, during the most stressful period in my life. Over the span of a few months, I was writing my dissertation, moving, getting a job, and planning a wedding. Then the stress didn't stop there (parents, you know what I mean!). It was followed by more stressful, life-changing experiences. Unfortunately for me, eczema is tougher to control during these stressful times. I've gone through different treatment options to keep it from flaring up.
I've even taken a scientific approach to treatment. After spending years doing research, conducting experiments, and getting my Ph.D. in Chemistry, taking a scientific approach seemed reasonable. Just one minor difference, my kids and I were the subjects. My blogs, like my lab notebook, will include results from my "experiments". I'm happy to share our successes and frustrations about what worked or didn't work for me and for my kids. Besides eczema, our family has also worked through other skin conditions, which has helped us learn how to cope with the struggles of living with a condition.
In between itching and scratching, we're usually working on craft projects, doing all sorts of fun activities outside, exploring the beach, and doing our favorite activity of all time - snuggling. When I'm not three-deep in kids, I'm busy working as a medical writer, small business owner, and occasional graphic designer.
Click here to read all of Truc's articles on AtopicDermatitis.net.