Let it "Snow"
Last updated: December 2020
Tom was feeling very festive, but he was slightly perturbed at the lack of snow this year, so he decided to get inventive in his backyard... he thought to himself, atopic dermatitis plus cold weather multiplied by the wind chill equals a Christmassy snow scene. Job well done!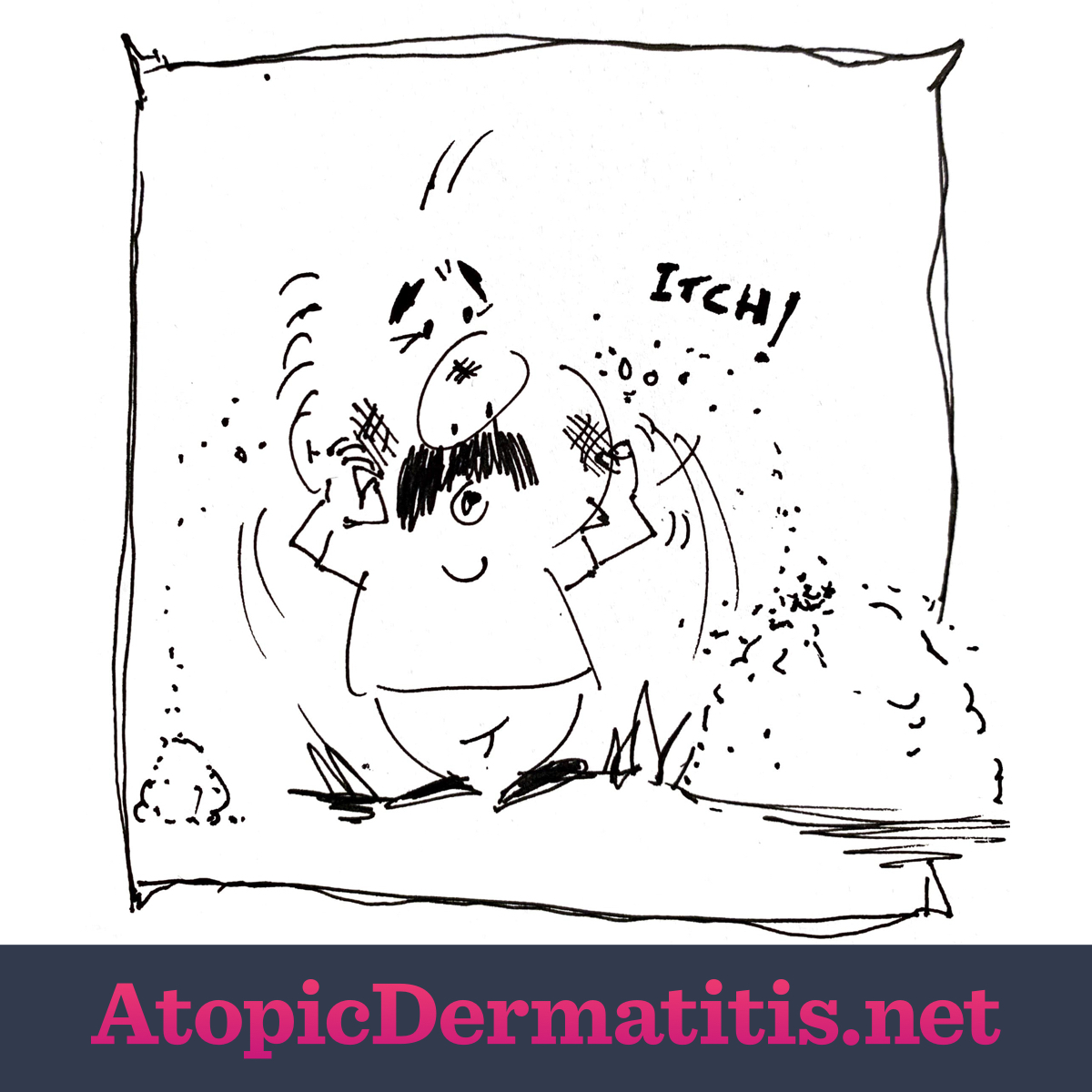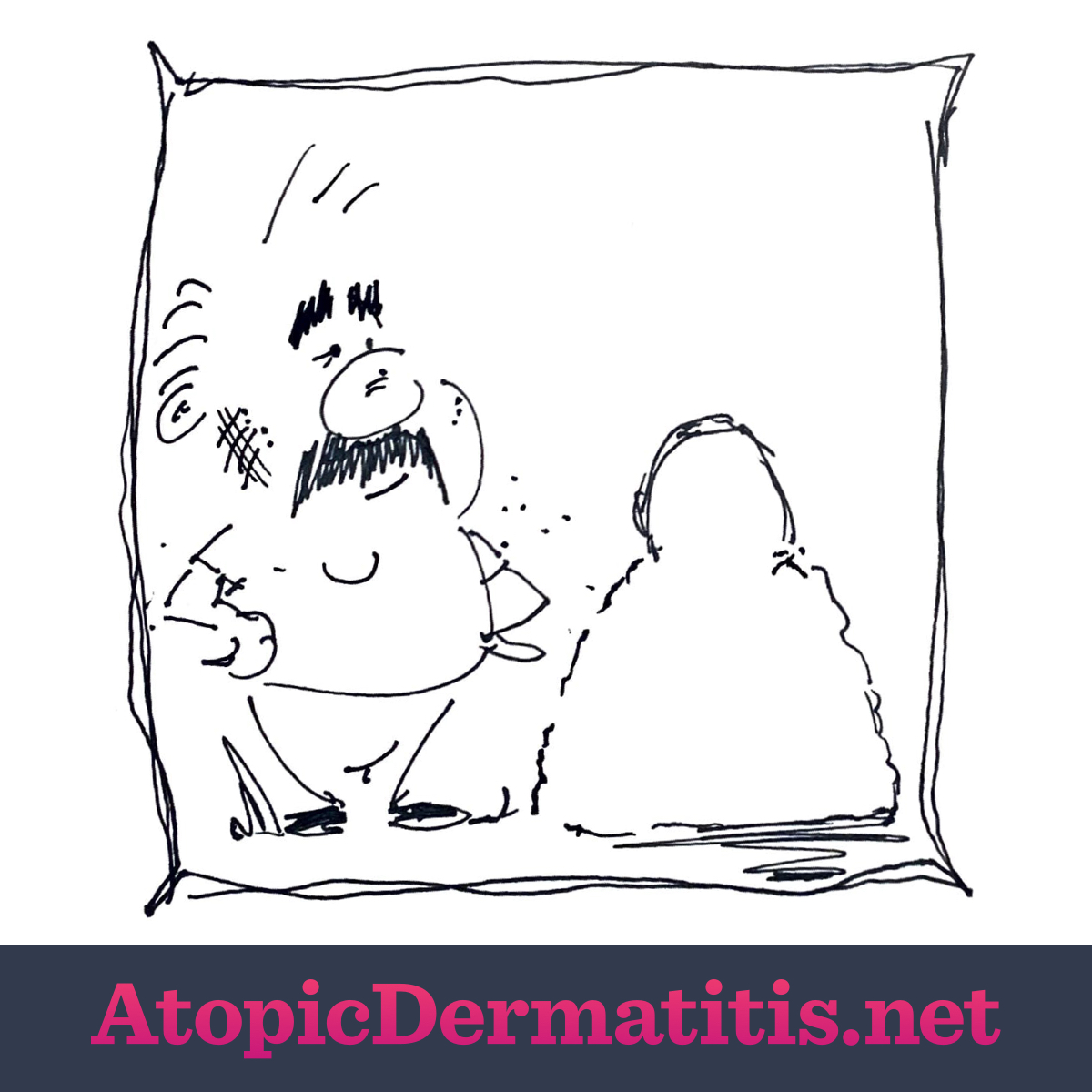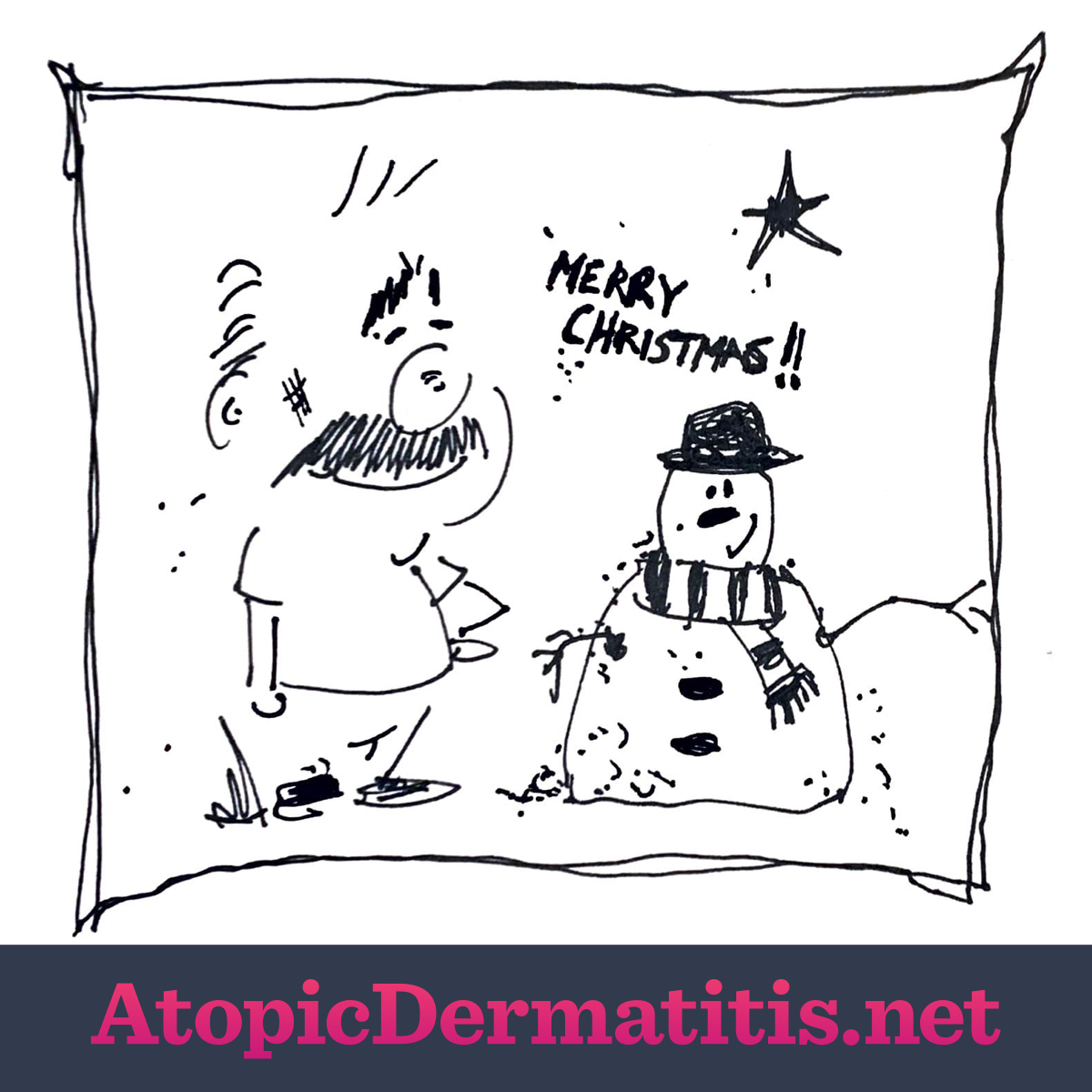 This article represents the opinions, thoughts, and experiences of the author; none of this content has been paid for by any advertiser. The AtopicDermatitis.net team does not recommend or endorse any products or treatments discussed herein. Learn more about how we maintain editorial integrity
here
.

Community Poll
What type of infection do you deal with most often?