Handcrafted Healing Eczema Product Giveaway (Now Closed)
In honor of Eczema Awareness Month, we're giving away a box of handcrafted eczema products to help relieve your daily battle with eczema and sensitive skin.
One lucky winner will receive a prize package containing 5 eczema products:
1. Oatmeal Hand Cream from Eczema Honey Co.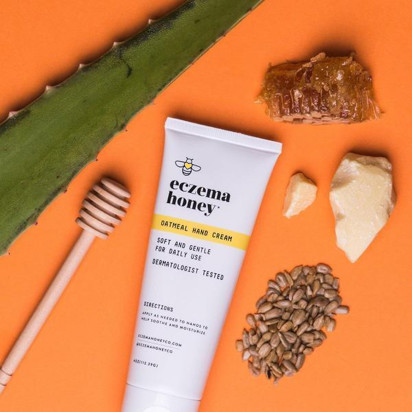 The Oatmeal Hand Cream is therapeutic, soft, and gentle for daily use. The unique Dermatologist tested formula combines high quality oils, like vitamin E oil and avocado oil, with premium ingredients like colloidal oatmeal and shea butter to soothe and nourish dry hands. It is a 2020 Allure Best of Beauty Award winner.
2. Eczema Cream from KB's Natural Creations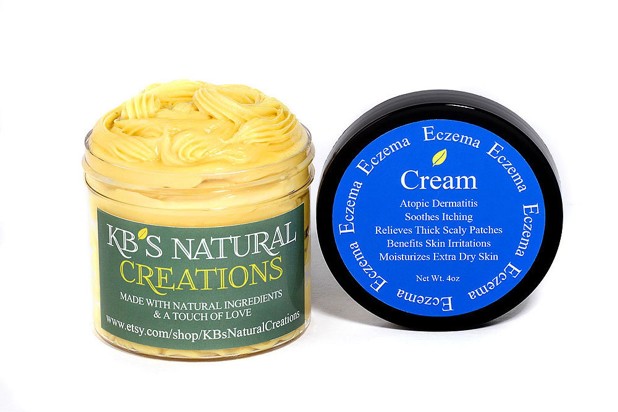 The rich Eczema Cream is made with a unique oil from South America. It is beneficial for atopic dermatitis, red scaly patches, soothes itching and with added organic ingredients, benefits anyone with skin irritation from toddlers to seniors.
3. Organic Eczema Relief Lotion from Good Earths Prime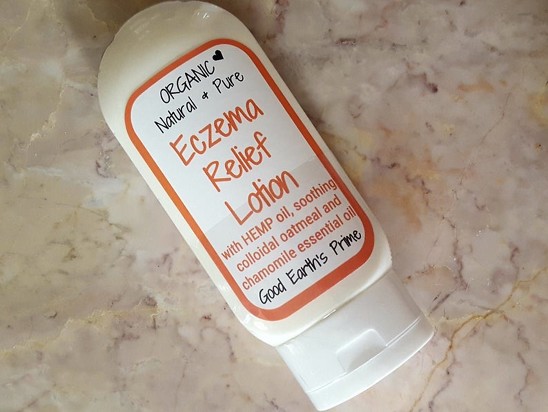 The Organic Eczema Relief Lotion is deeply moisturizing and loaded with nourishing organic hemp oil, organic calendula infused fair trade shea butter, soothing colloidal oatmeal and pure essential oils.
4. Eczema Cream from Lushfully Yours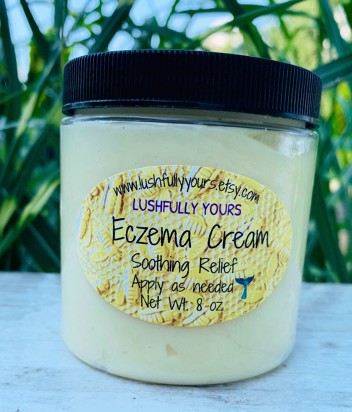 The Eczema Cream contains shea butter, beeswax, coconut oil, and essential oils. Shea butter contains substances that can reduce skin swelling. Beeswax has anti-inflammatory properties help the skin against infection. Coconut oil is a safe and effective natural treatment for eczema.
5. Eczema Balm from Crafti Mamma Boutique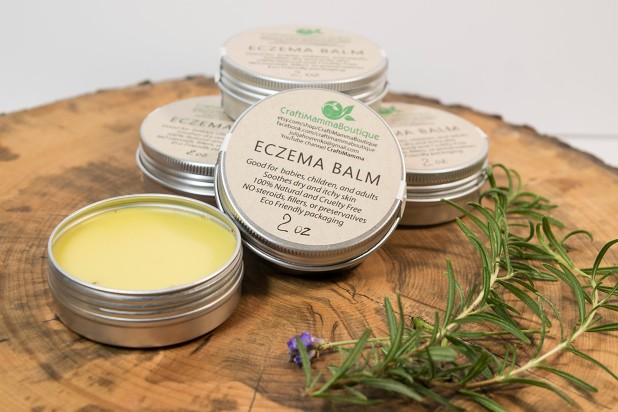 The Organic Natural Eczema Balm contains calendula-infused oil which is a go-to staple for almost any skin condition. It comes in an eco friendly 2oz container. Crafti Mamma Boutique's goal is to create awareness about eco problems and inform people that there are green and sustainable alternatives to most plastic consumer products. Good for you and good for the planet.
Enter to win!
For a chance to win our Eczema Product Giveaway:
The giveaway ends on October 28, 2020 at 4:00 PM ET. The winner will be notified via email. Winner has 48 hours to claim their prize before an alternate winner will be selected. For more information, please read our Terms and Conditions. Good luck!
Poll
Have you taken our Person Before Patient Survey?