Earth-Friendly Eczema Relief! Satya Organic Skin Care Giveaway (Now Closed)
Got dry, itchy skin? We are excited to give away a prize package from Satya Organic Skin Care that will bring some much-needed eczema relief to 1 lucky winner. Learn about Satya's products and the story behind the company – then enter to win in the submission box below!
About Satya
Satya Organic Skin Care is a conscious skincare company that delivers NPN-approved, USDA-certified organic skincare for eczema and sensitive skin. Made from just 5 simple organic ingredients, Satya is one of few natural eczema balms on the market that effectively soothes and restores all forms of dry, irritated, or inflamed skin – without the use of steroids! Satya's signature formula is and always will be free from steroids, parabens, fragrance, fillers, and alcohols.
How it started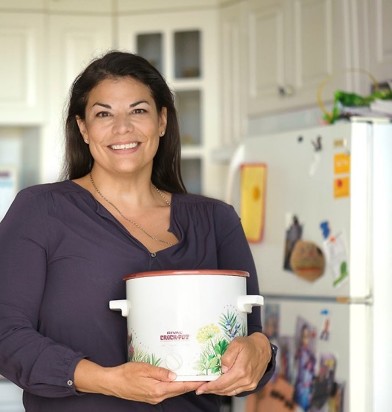 Satya was unintentionally created when founder Patrice Mousseau was desperately looking to heal her 8-month-old baby's eczema. Knowing there had to be a better alternative to steroid creams, Patrice began searching on pharmacy shelves for something effective, non-toxic, fragrance-free, and backed by scientifically supported research. However, she couldn't find a single product that met her needs.
Using her investigative skills in journalism, Patrice decided to research scientific literature, academic research, and traditional medicines to make her own formula. What she created in her kitchen crock pot cleared her daughter's skin in just 2 days — and that is how Satya was born!
Good for your skin and the planet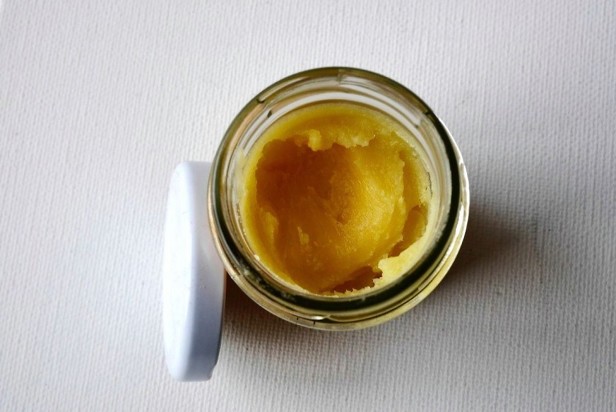 Today, Satya has helped thousands of skin warriors around the world access clean, safe and effective relief for their eczema. Not only has it become a holy grail product for thousands in the eczema community, but its countless benefits have also provided relief for those dealing with all types of skin stress, including rosacea, psoriasis, itches, burns, wounds, scarring, and more.
Based in Vancouver, Canada, Satya is a carbon- and plastic-neutral company, and is proudly Indigenous woman-owned! All Satya products are designed to be 100 percent compostable, refillable, or recyclable.
The prize package
One lucky winner will receive a Satya Gift Pack, which includes a Satya Jar, Satya Travel Tin, Satya Compostable Refill Pouch, and Satya Oat Bath – plus an additional Satya The One stick!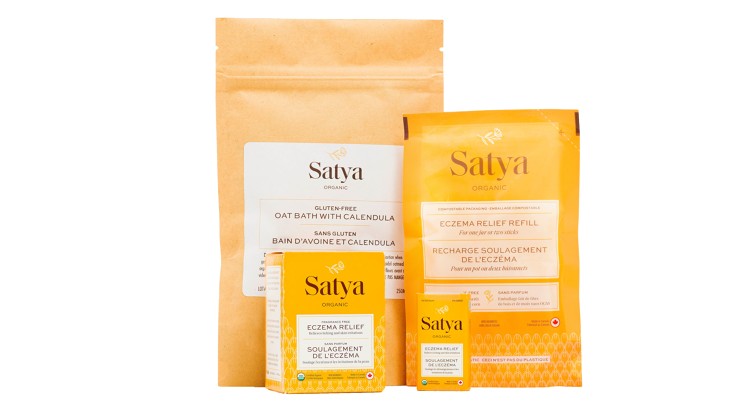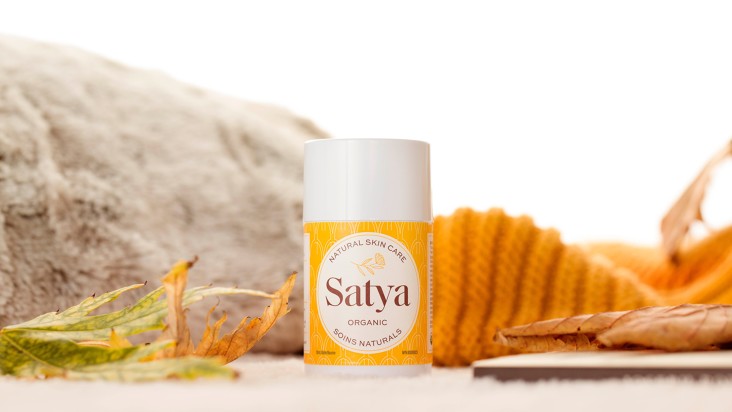 Enter to win!
For a chance to win our Satya Organic Skin Care Giveaway:
The giveaway ends on February 19, 2021, at 4 PM ET. The winner will be notified via email. The winner has 48 hours to claim their prize before an alternate winner will be selected. For more information, please read our Terms and Conditions. Good luck!
The giveaway is now closed. Thanks for entering!

Community Poll
What type of infection do you deal with most often?