Share a Photo for Eczema Awareness Month
Last updated: January 2023
October is Eczema Awareness Month. Eczema, also known as atopic dermatitis, is a chronic, itchy skin condition. Looking for ways to get involved? This year for Eczema Awareness Month, we are working on a special project to showcase the true faces behind eczema.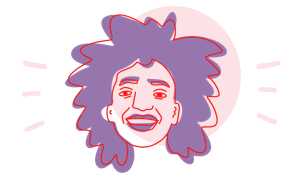 Help us highlight ALL people with eczema
The purpose of this campaign is to show that eczema impacts people of all backgrounds and to illustrate the diversity of those who have it.
Eczema is often dismissed as "not a serious condition." Some do not truly understand the impact it can have on all areas of life. Help us put eczema into the spotlight.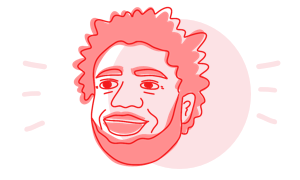 How can I participate?
It is easy to get involved! All you have to do is submit a headshot photo to our Faces of Eczema Photo Submission Forum. Be sure to include:
First name and last initial
How long you have had eczema
One fun fact about yourself
Let us show the world that there are many faces of eczema.
Visit the Faces of Eczema Photo Gallery
Images must be original and pertain to the gallery topic. For your safety, do not capture any personal contact information in the image. By submitting your image, you acknowledge that your entry is subject to our terms of use. All images will be held for review prior to publication. AtopicDermatitis.net reserves the right to not publish submitted images or to edit images for sizing purposes.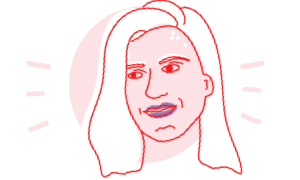 Got more to share?
We want to hear your eczema story. What was diagnosis like for you? What symptoms are most frustrating? What do you wish other people knew?
Stories can help someone else with eczema feel less alone. Stories connect us to one another.
Why not share your story this Eczema Awareness Month?
Want more images of atopic dermatitis?
To see photos of different atopic dermatitis symptoms, you can visit our What Does Atopic Dermatitis Look Like? photo gallery.

Community Poll
Do you prefer: