Eczema Awareness Month: It's MORE Than Meets the Eye
Last updated: October 2019
October is Eczema Awareness Month. Eczema, also referred to as atopic dermatitis (AD), is a chronic, itchy, skin condition. It is often accompanied by uncomfortable and painful symptoms such as dryness, rash, inflammation, redness, oozing, and thickened patches.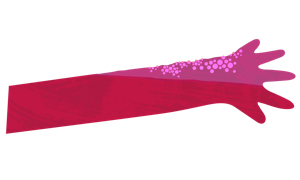 Community Poll
Which of the following best applies to you?
Eczema doesn't just affect the skin
While many eczema symptoms are visible, there is little awareness for the aspects of eczema that are not visible.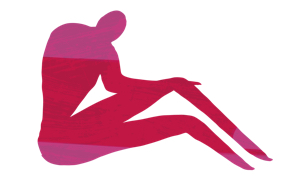 Community Poll
What area(s) of your life has eczema impacted? Select all that apply.
Throughout the month, we plan to raise awareness for the aspects of eczema that do not meet the eye. We need your help! Here's how you can be part of the conversation:
#Eczemaimpacts...
How has eczema impacted your life? Share about the impact of eczema with the hashtag, #eczemaimpacts. We'll share your responses at the end of the month!
Share on social media
Post on Instagram
Spread awareness by posting and tagging @atopicdermatitis_hu.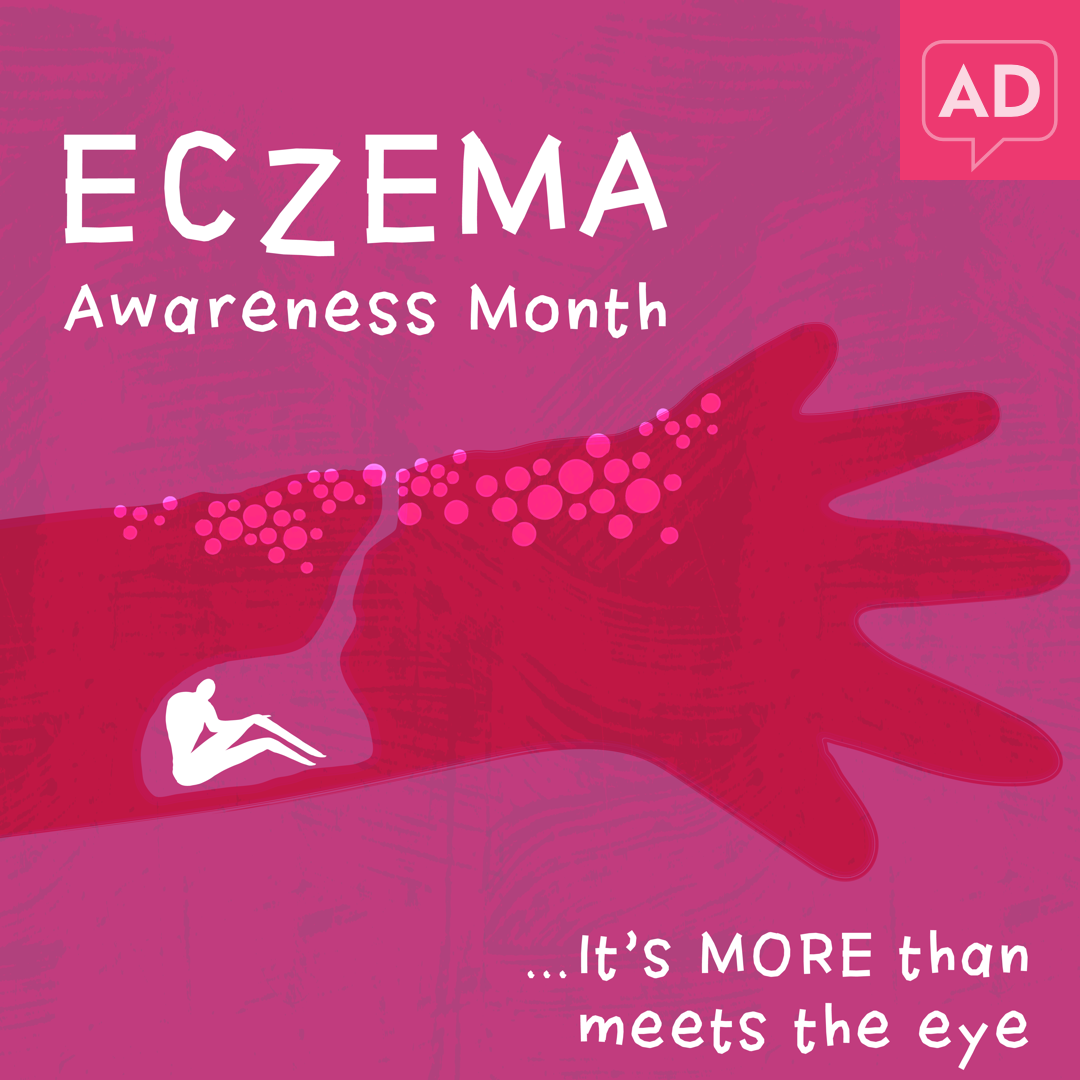 Update your profile picture
Add our custom frame to your current Facebook profile picture by clicking here and following the instructions provided!
Update your Facebook cover photoYou can update your cover photo by saving the image below to use as your own. Stay tuned for exciting Eczema Awareness Month updates! Follow @atopicdermatitis_hu on InstagramLike AtopicDermatitis.net on FacebookFollow @AtopicDerm_HU on Twitter

Community Poll
Have you taken our In America Survey yet?