A Day in the Life with Atopic Eczema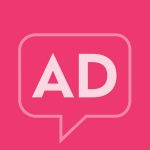 By Editorial Team

·

November 1, 2017
This month's spotlight takes a look at a day in the life with atopic dermatitis (AD). Many do not realize the impact that atopic dermatitis can have on the daily life of a sufferer or caregiver.
When you wake up in the morning, your day might begin with discovering wounds on the skin due to uncontrollable scratching throughout the night. Your morning skin care routine may consist of a lukewarm shower followed by moisturizing. Careful selection of clothing with fabrics that will not irritate the skin might come next.
Feeling that constant itch throughout the day can be frustrating and pose challenges. Not to mention stress, which might lead to an uninvited flare-up. Maybe your exercise habits and meal selections have changed in order to avoid reactions from sweat or specific foods. Not to mention the fatigue due to interrupted sleep throughout the night.
No matter how big or small, it is important to support one another in the daily challenges that atopic dermatitis brings. Knowing that you are not alone in the struggle can make all the difference. Below are some ways to share about a day in your life with atopic dermatitis.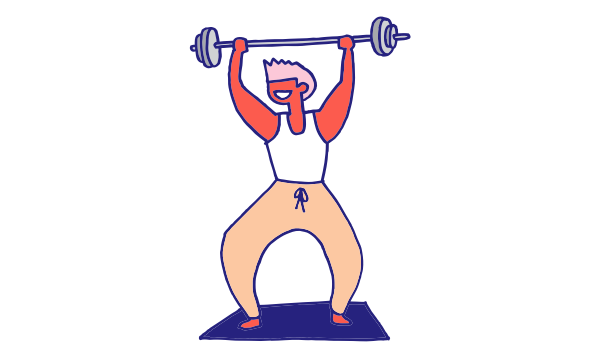 Have a question about living with atopic dermatitis?
Tell a story about a day in the life with atopic dermatitis.
Share your food and meal tips in our forum.