Eczema Awareness Month 2017
Last updated: May 2018
Throughout the month of October, we are spreading awareness about atopic dermatitis, also known as atopic eczema, as part of Eczema Awareness Month! Atopic dermatitis (AD) is the most common form of eczema. Join us and help spread awareness, share experiences, and educate others about atopic dermatitis. We've pulled together our top articles for you to share with friends, family, teachers or coworkers. Plus, we've got some easy ways for you to help spread the word!
Change your Profile Picture & Cover Image!
One of the easiest ways to spread #EczemaAwareness is to update your profile picture and cover image on social media!
Facebook Frame
Our custom Facebook frame features a ribbon in the shape of a letter "e" for Eczema Awareness! You can add the frame to your current Facebook profile picture by following the instructions found on the AtopicDermatitis.net Facebook page.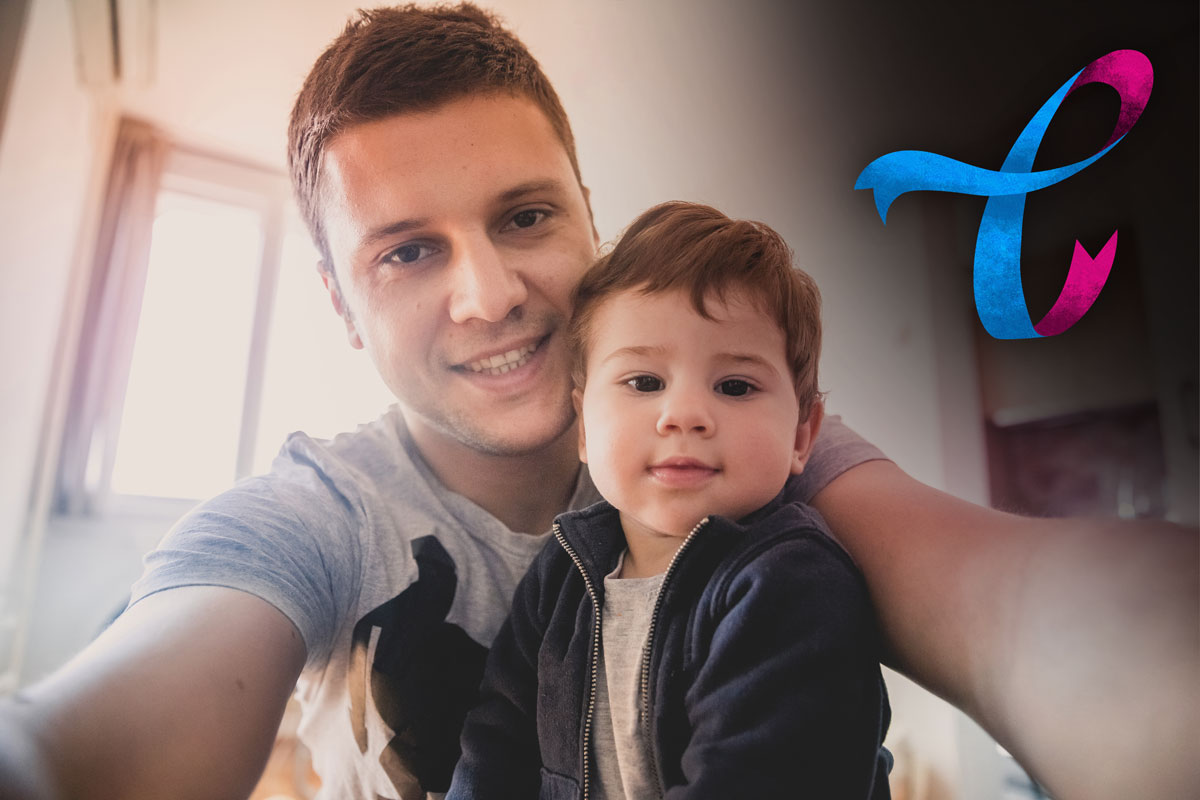 Cover Image
You can update your cover photo by downloading the image below, or the image at the top of this page to use as your own. To download it to your computer, simply right-click on the image and choose the option to "Save Image As" – and it's yours!


Community Poll
What is the best way to spread eczema awareness?
Follow Us on Twitter
Why is #EczemaAwareness important to you?
Research has shown that educational & psychosocial support programs can reduce the burden of AD symptoms. Read more: https://atopicdermatitis.net/?p=1701 https://t.co/R7Ok7bLBKXpic.twitter.com/eDM2DxWxNk

— AtopicDermatitis.net (@AtopicDerm_HU) August 26, 2017
Join the Conversation
When someone asks about your skin, how do you explain it? Any tips for explaining what it's like to have eczema or atopic dermatitis?
Share Your Story
Sharing your story is a great way to tell about your experiences and connect with others living with or caring for someone with atopic eczema.

See how other community members shared their stories:
Adjusting as an Adult with Atopic Dermatitis
by Shawntel Bethea
My name is Shawntel Bethea and I am an adult who suffers from atopic dermatitis, otherwise known as atopic eczema...
First Time Mommy's First Struggle with AD
by KeTwanna Young
On April 24th, my Angel, Tamia, entered this world. She was two weeks earlier than doctors projected and one week earlier than I expected...
Help Raise Awareness
The below articles are great to share with others to spread knowledge and awareness about atopic dermatitis:

Community Poll
Have you taken our In America Survey yet?