Living with a visible skin condition like atopic dermatitis is no easy journey. The emotional aspects can sometimes be just as difficult, if not more difficult to deal with than the physical ones. Bullying related to your atopic dermatitis is one of many difficulties that you may face, whether it be at school, within the family, at work, or anywhere else. It is so important that we stand together as a community to discuss the impact of bullying.
This month's spotlight will focus on the social and emotional impact that bullying can have. Many members of the community have spoken out about the difficulties they've faced in life because of their skin's appearance. Below are some ways to share about your experience and provide advice your advice, along with related readings.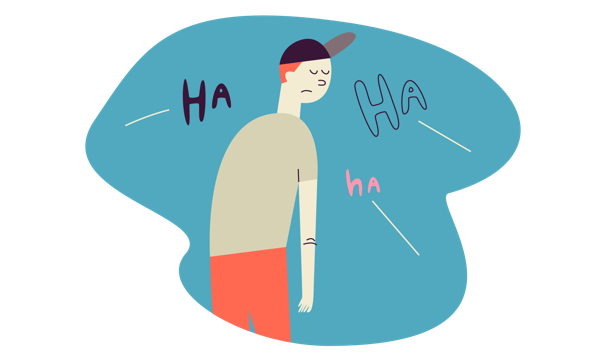 How do you handle impolite looks or remarks about your skin? Any tips for how to respond in these situations?
Share a story about a time that you or a loved one were bullied because of your skin.
What are some helpful ways that you can build up your self-esteem, or the self-esteem of someone who has AD?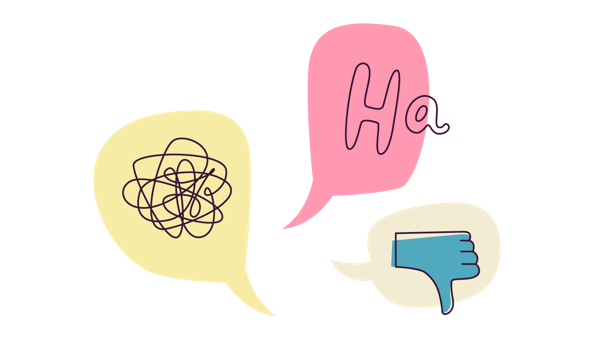 Related articles
See how others discuss the social & emotional aspects of atopic dermatitis.
A Special Section: The Emotional Impact of Atopic Dermatitis
By Editorial Team
Take a peek at this special section dedicated to the emotional impact and challenges related to atopic dermatitis…
READ MORE
I'm Flaring and That's Okay
By Shawntel Bethea – January 12, 2018
Within these past few months, I have made so many life changes- from the loss of a relationship, moving (back) home, dietary changes and changes in medications. ..READ MORE
School Year Conversations for Skincare Success
By Sarah Hackley – September 29, 2017
The first weeks surrounding the start of a new school year are a whirlwind of activity and preparation. There are supplies to buy, clubs to join, meetings and orientations to attend, and piles of papers to sign…READ MORE
She Said "Ew"
By Shawntel Bethea – September 7, 2017
I've struggled from my atopic eczema just about all of my life. My family has tried different things to soothe the pain and itching, but unfortunately, not many products have worked… READ MORE