'Tis the Season to Manage Eczema
Last updated: December 2021
The holiday season is here, which means it's time for all of your favorite holiday activities. In many places, this time of year also brings cold and dry winter weather. It's the perfect recipe for dry, chapped skin for those with atopic eczema. Not to mention the spreading of germs which can lead to catching a cold.
To help you enjoy the snowflakes without the skin flakes, we've got you covered with tips for managing your atopic dermatitis during the winter season!

Community Poll
What is your favorite part of the holiday season?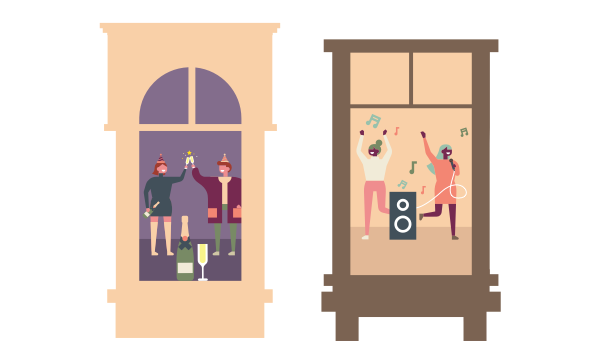 How do you handle receiving gifts that may trigger you or your child's eczema?
Tell us about your winter remedies for dry, cracked skin.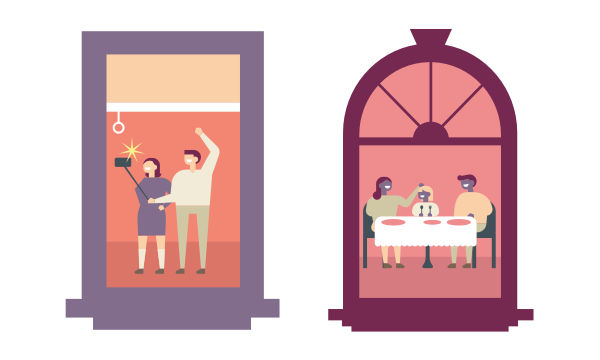 Related articles
See how the community talks about winter challenges with atopic dermatitis. 
Seasons of Eczema
By Editorial Team
For some the weather or changing of seasons can aggravate or act as a trigger for atopic dermatitis (AD), leading some to call it winter eczema or even seasonal dermatitis...READ MORE

Community Poll
Have you taken our In America Survey yet?