Spotlight - Atopic Dermatitis & Pain
This month's spotlight is on pain and pain awareness. The pain of living with atopic dermatitis or eczema is often overlooked. Both physical and emotional pain is felt by many eczema sufferers. The wounds and scars that remain from itching and scratching cause pain that goes beyond appearance. As a community of individuals suffering from the pain of living with atopic dermatitis/eczema, it is important to come together and support one another by acknowledging pain.

Community Poll
Do you feel pain as a symptom associated with atopic dermatitis?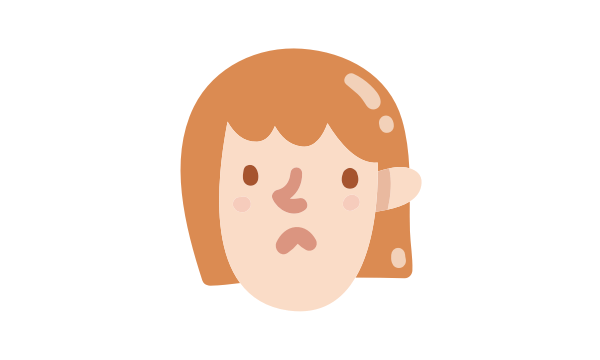 Have a question about pain ?
Tell us about your journey living with atopic dermatitis.
Join the conversation in our Spotlight forum.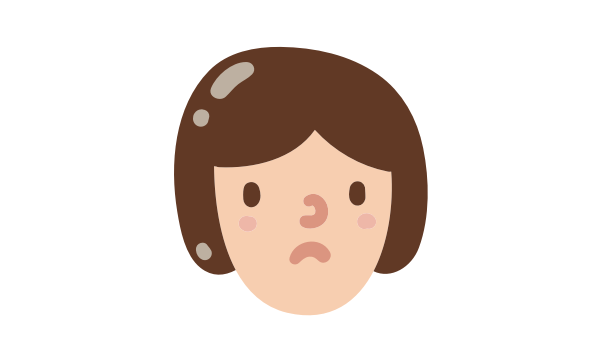 Related articles
See how the community talks about Pain.
Can Atopic Dermatitis Hurt?
By Editorial Team - August 28, 2017
Atopic dermatitis is the most common form of eczema, and while atopic dermatitis is probably most known for the intense itching it causes, it can also cause pain both physically and emotionally...
READ MORE
The Emotional Effect of Eczema
By Karolyn DeMarco - August 15, 2017
It's that moment as Mothers that every possible emotion runs through our body and we want to crawl inside our child's body and take away all their pain....
READ MORE
The Social Stigma of Living with a Skin Condition
By Editorial Team
It can be emotionally difficult to live with a chronic and visible condition like atopic dermatitis (AD), particularly for children... READ MORE

Community Poll
Did you know October is eczema awareness month?