Emma Currie
Last updated: January 2023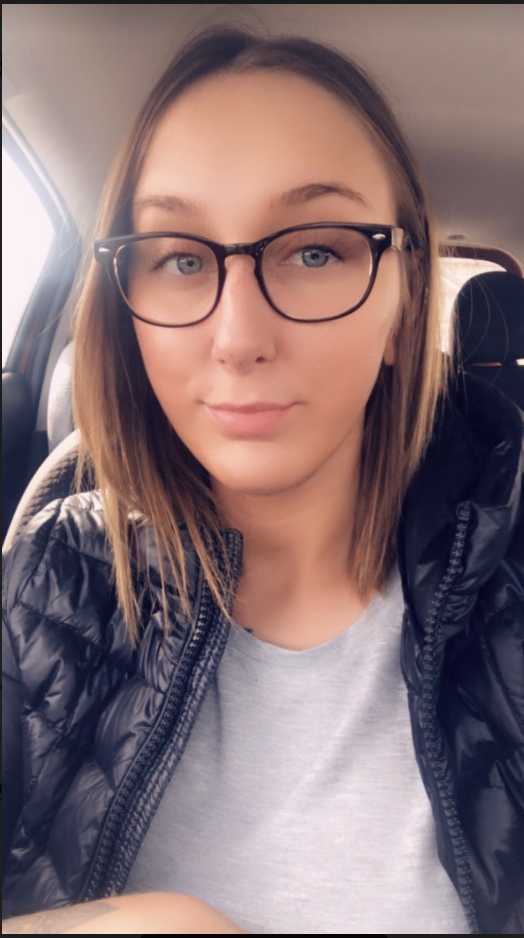 Hi! I'm Emma, and I've been living with eczema, cystic acne, and a whole slew of other skin issues for most of my life- and I have tried almost everything to combat them with varying degrees of success. Which of course I absolutely intend to share with you all! (To say I am obsessed with skincare would be an understatement.)
When I am not cloistering myself due to a bad eczema flare-up you can find me awkwardly attempting to do yoga, making all sorts of high-calorie desserts in the kitchen, having spirited discussions about the finer points of Transformers and LOL dolls with my kids and partner or being sucked into my work fiercely advocating and assisting in project development to better the lives of persons with viral hepatitis.
So that's just a bit about me and how I occupy my time. I'm really excited to share some of my experiences and skincare experiments with you all here on AtopicDermatitis.net and to get to know the folks that make up this community!
Click here to read all of Emma's articles on AtopicDermatitis.net.