Eczema Comic: My Years With Skin Struggles
Bill was flicking through some old photo albums the other day and came across some old classic photos his mum took of him when he was a kid. Feeling very nostalgic, Bill decided to create an atopic dermatitis pictorial of his struggle with the disease. Reflecting back, he felt a little sad that he had battled with this condition for all his life, but also felt very lucky that he had fulfilled a good and honest life.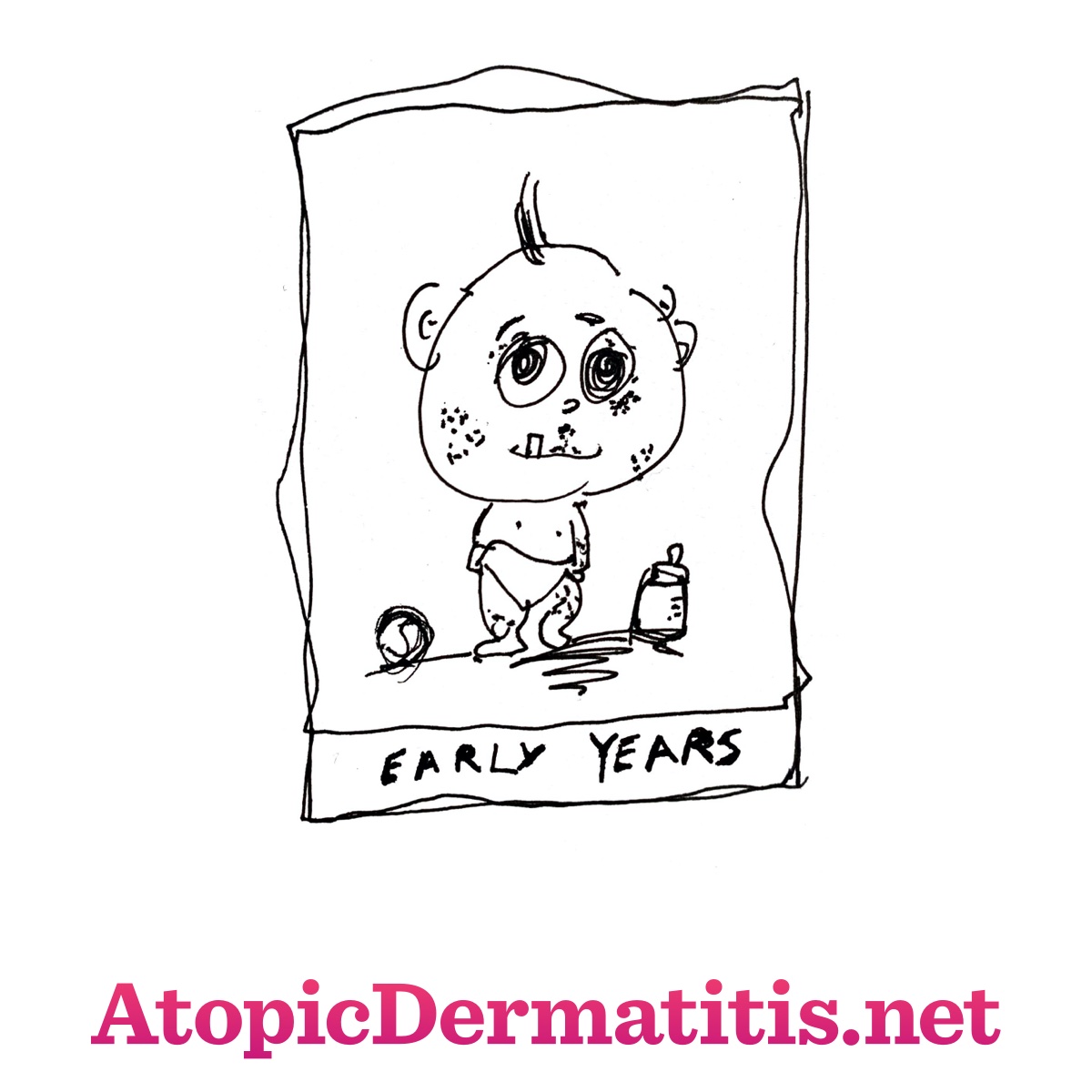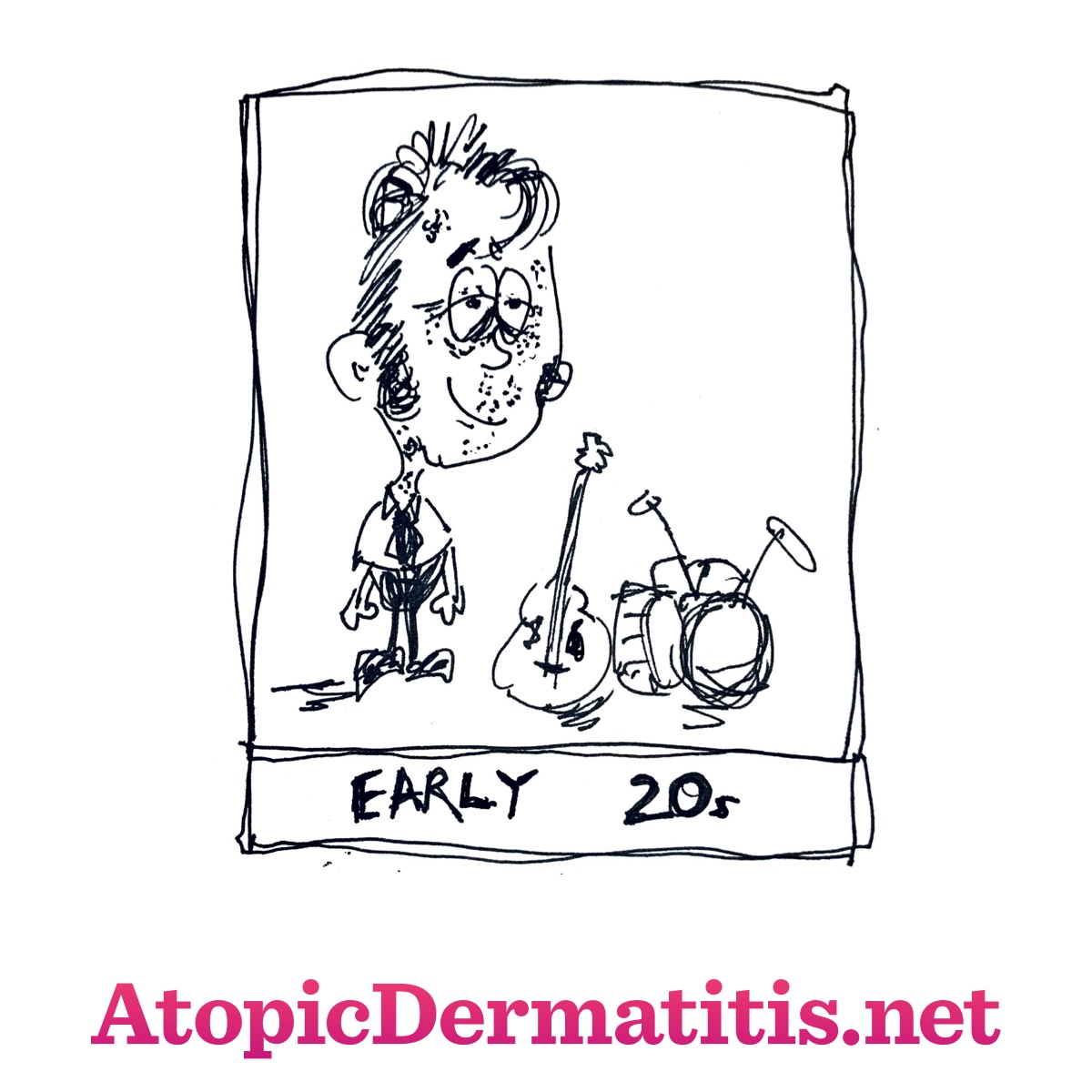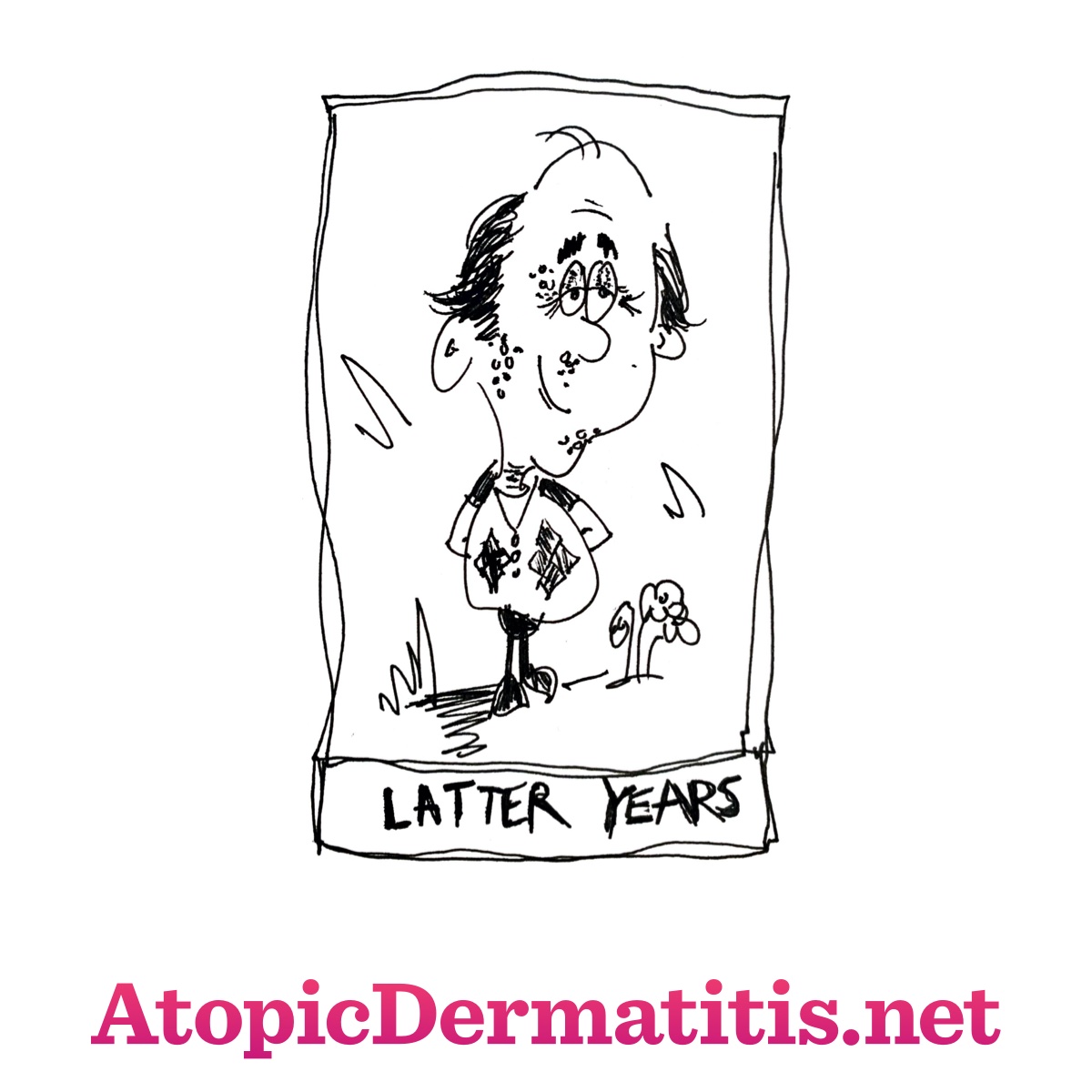 This article represents the opinions, thoughts, and experiences of the author; none of this content has been paid for by any advertiser. The AtopicDermatitis.net team does not recommend or endorse any products or treatments discussed herein. Learn more about how we maintain editorial integrity
here
.

Community Poll
Do you prefer: