Immune Boosting Mashed Ginger Parsnips
Parsnips can sometimes be an acquired taste. Before, I wasn't a huge fan of them because I thought they had a weird kind of sweet and bitter flavor that I hadn't grown up with which kind of made me feel like gagging a bit. But over the years, after starting a cleaner diet and adding new foods and vegetables to keep me from getting bored, I have decided to take on parsnips and I really enjoy them!
Parsnips actually have a lot of beneficial vitamins, minerals, and antioxidants that are great for various physiological functions like weight management, vision, preventing gingivitis, and boosting the immune system. And this recipe combines it with powerhouse immunity booster and digestion regulating herb ginger to increase those benefits and make it even easier to digest than it already is on its own.
This makes for a great fall and winter side with other veggies, other proteins or any food dish that has a lot of flavor and needs something more simple to pair with it.
Ingredients for mashed ginger parsnips:
1 tablespoon of virgin olive oil
1/4 part of onion, diced
3 cloves of garlic, minced
3 full-size parsnips, chopped into 1 inch pieces
1 thumb-sized amount of peeled ginger, minced
3 tablespoons of soy sauce or ¼ teaspoon of salt to taste
¼ teaspoon of dried chives
1 squeeze of a slice of lemon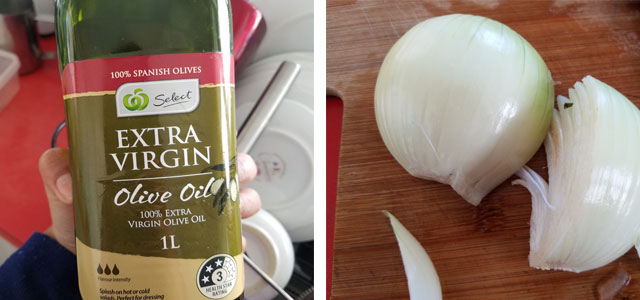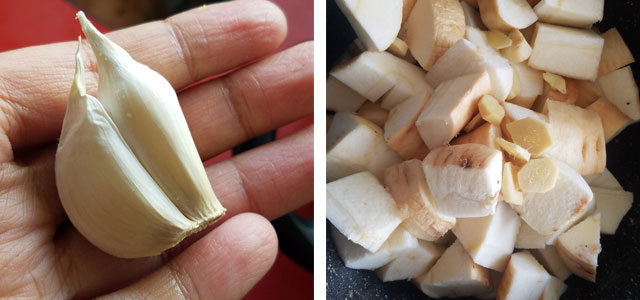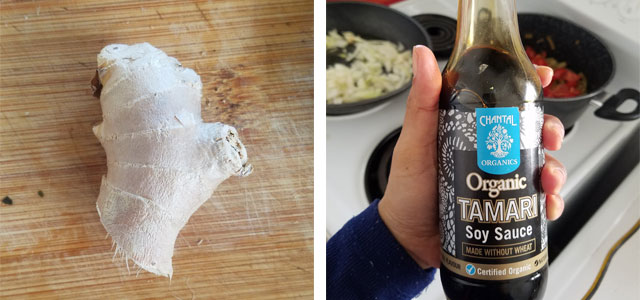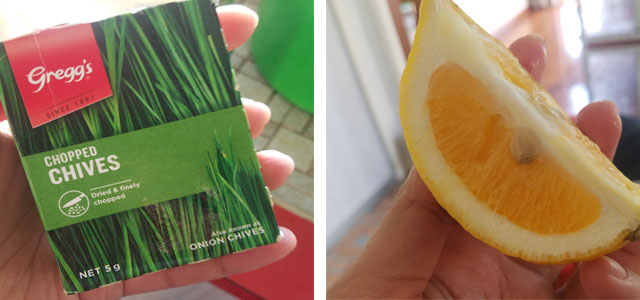 Directions for mashed ginger parsnips:
Add parsnips and ginger to a large pot and cover with water. Bring to a boil.
Simmer for 10 to 15 minutes.
Once they are fork-tender, strain out the water and add olive oil, garlic and onion to the pot and sautee until browned and softened.
Add the chives and soy sauce or salt and mix evenly.
Add the squeeze of lemon and mix evenly.
Then take a masher or fork and start smashing down on the parsnips and ginger until they're the texture that you like.
Author's Note: I prefer some texture in my food, so I have left them a bit chunky, but feel free to process them further in a food processor or blender once they have cooled down to room temperature.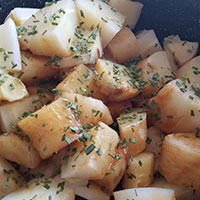 You can enjoy these the way you enjoy a side of mashed potatoes or have them be a bed for other veggies, salad, or protein sources that you cook. Very tasty on their own or plays well with other food on your plate!
Let us know how you like this recipe and if you have any suggestions to improve it! Thank you and looking forward to your thoughts and feedback in the comments section down below!
Do you have your own eczema recipes?? Share here!
Nutrition facts
Per Serving
Disclaimer: AtopicDermatitis.net does not provide any express or implied warrant toward the content or outcome of any recipe.

Community Poll
How often do you downplay your eczema to other people?